Surge Protective Devices/SPD for Outdoor Street Lights
Outdoor lights are susceptible to transient spikes caused by lightning strikes that are inductively coupled to the power line. Surges may be caused by direct lightning, indirect lightning, or the shutdown/opening of the main power supply.
In addition to surges, the neutral line voltage may be higher than the specified limit for the luminaire if the high-voltage line touches the low-voltage line, or if the neutral connection is weak or floating. For the purpose of this article, we will focus on surge protection.
These surge voltage transients can damage the LED power supply as well as the LED itself. Due to the sensitive nature of LED lamps, we need to provide overvoltage, overcurrent, and surge protection for LED lighting systems. The most common type of surge protector contains a component called a metal oxide varistor or MOV, which diverts additional voltage & energy away from the device it is protecting. In the case of LED lamps, it will protect the LED driver or the LED itself.
ZGSM provides SPD modules for protection over 10kV-20kV in Class I or Class II luminaires. This protection exists between the neutral phase, neutral ground, and phase ground. We offer these modules built into outdoor luminaires, such as street lights, floodlights, etc.
Product Features
End-of-life indication
Safety and universality
Easy Installation
Protection – in series or parallel
10KV or 20KV are available
Class I or Class II are available
IEC 61643-11/ EN 61643-11
Application: street lighting, tunnels, public lighting, stadiums, industries, etc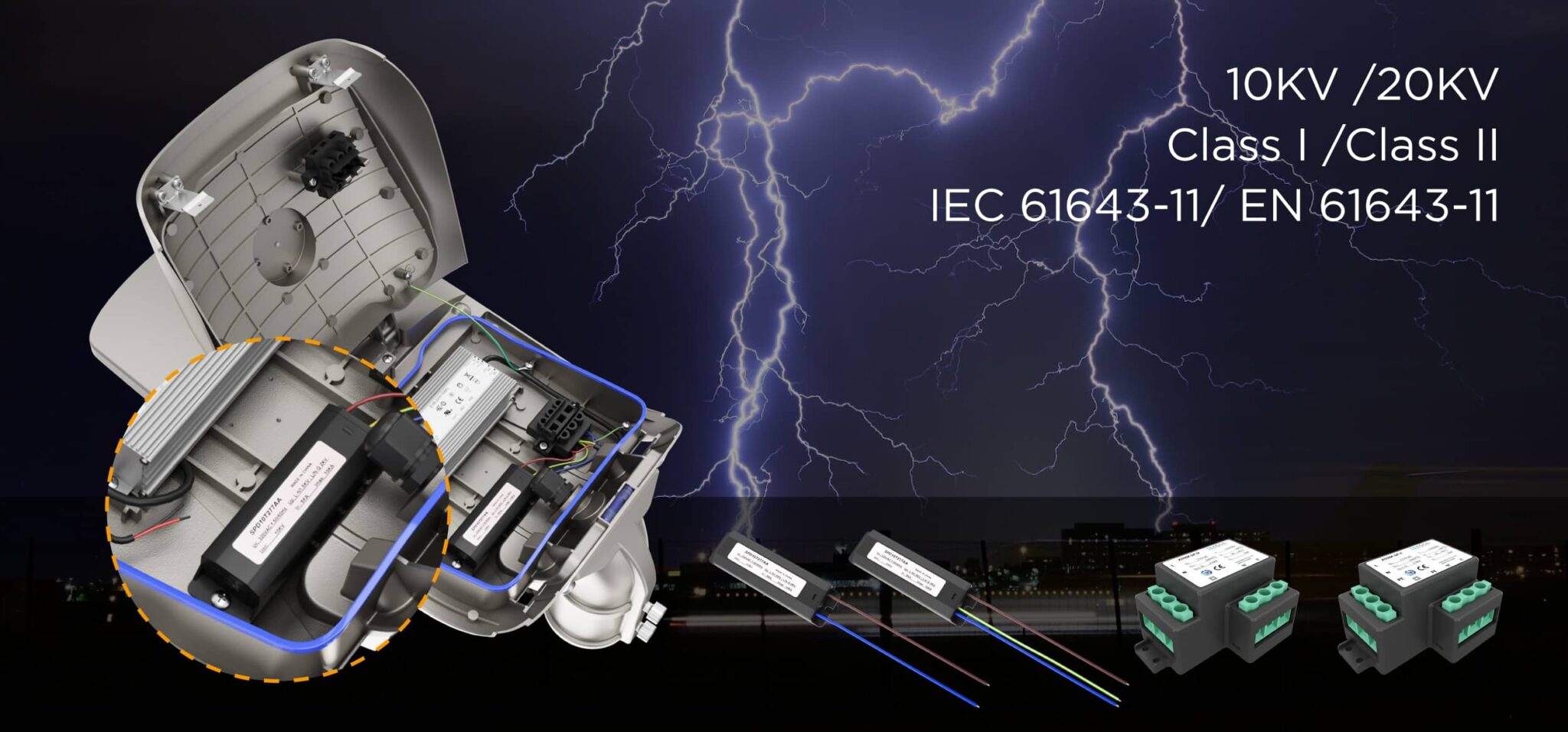 | | |
| --- | --- |
| Name | Surge Protective Devices/SPD for Outdoor Street Lights |
| Model | Class I: SPD10-A/ SPD20-A | Class II: SPD10-B/ SPD20-B |
| Material | PC |
| Dimension | 10KV: 99x25.5x18.6mm; 20KV: 104x30.5x18.6mm |
| Shape | Square |
| Color | Black |
| Open circuit voltage (kV) | 10KV/ 20KV |
| Maximum surge current (kA) | 10KA/ 20KA |
| IP Rating | IP20 or IP65 based on request |
| Min. number of surges, nominal current | 100 strikes at 3kA; 50 strikes at 5kA; 1 strike at 10kA |
| T ambient (°C): | -40 to +85 °C |
| OEM service | Yes |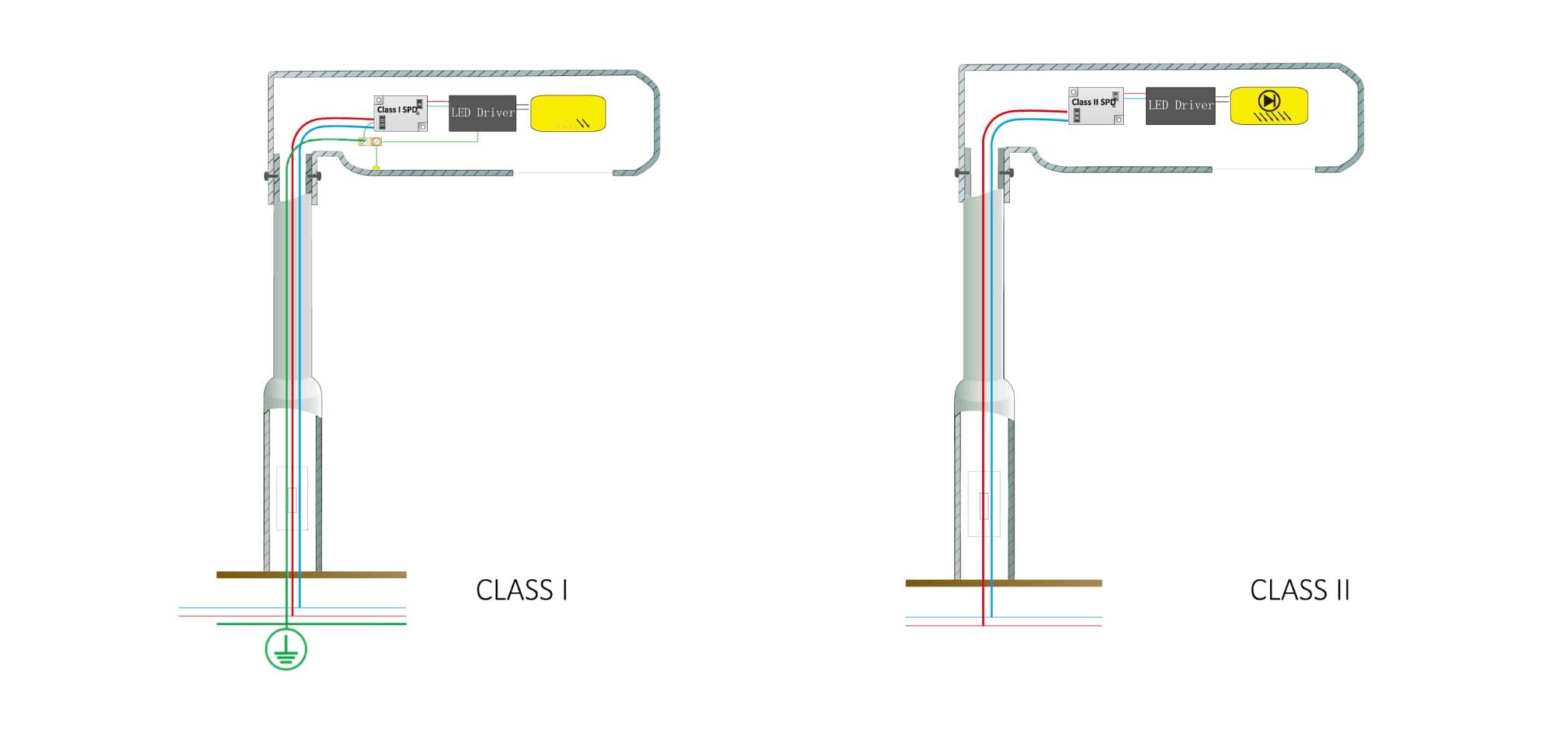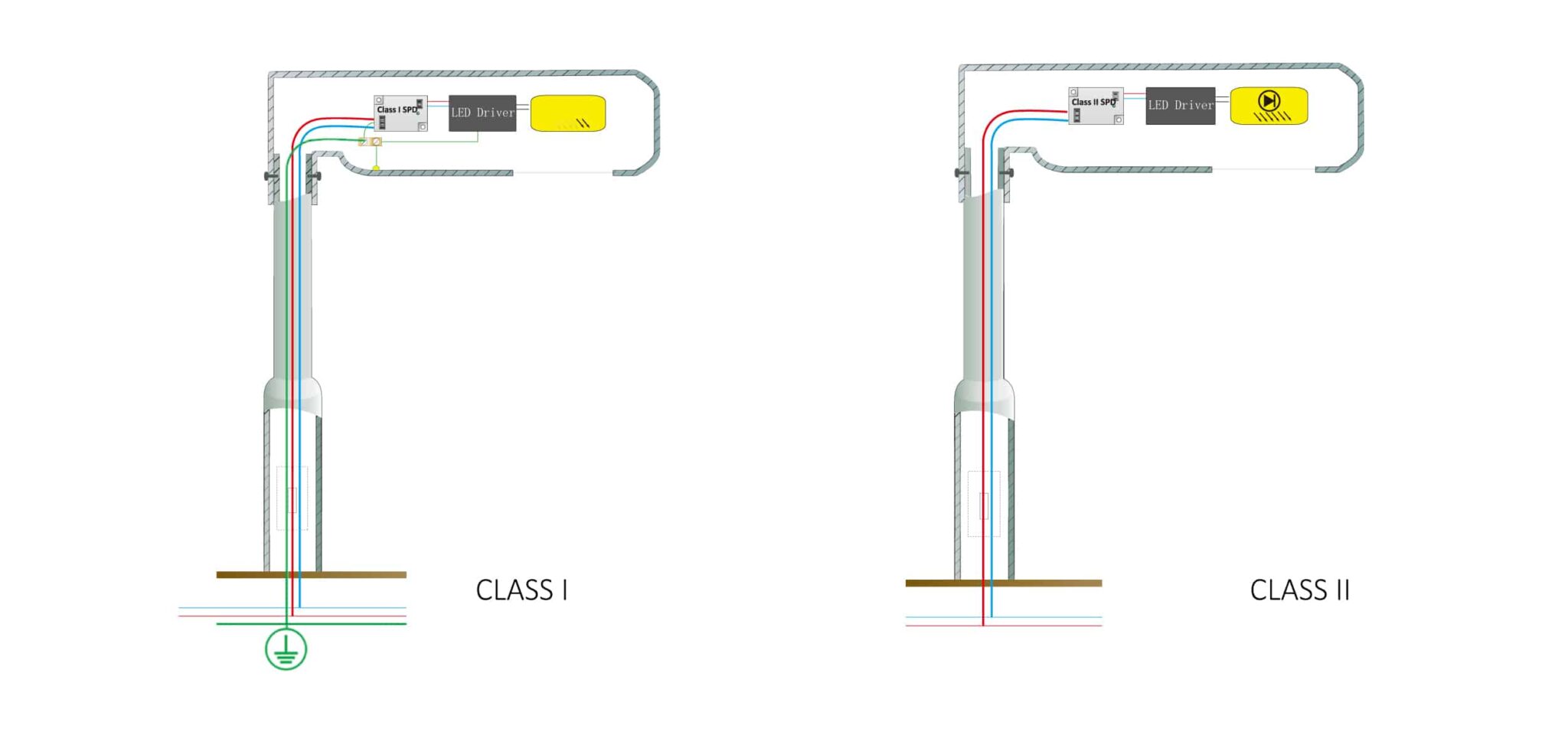 Related Blogs
About ZGSM
ZGSM is the best Surge Protective Devices manufacturer, factory, supplier, and exporter in China since 2005, The factory is ISO9001, ISO14001, ISO45001, and ISO50001 certified. We have rich experience in manufacturing Surge Protectors with the following advantages and services: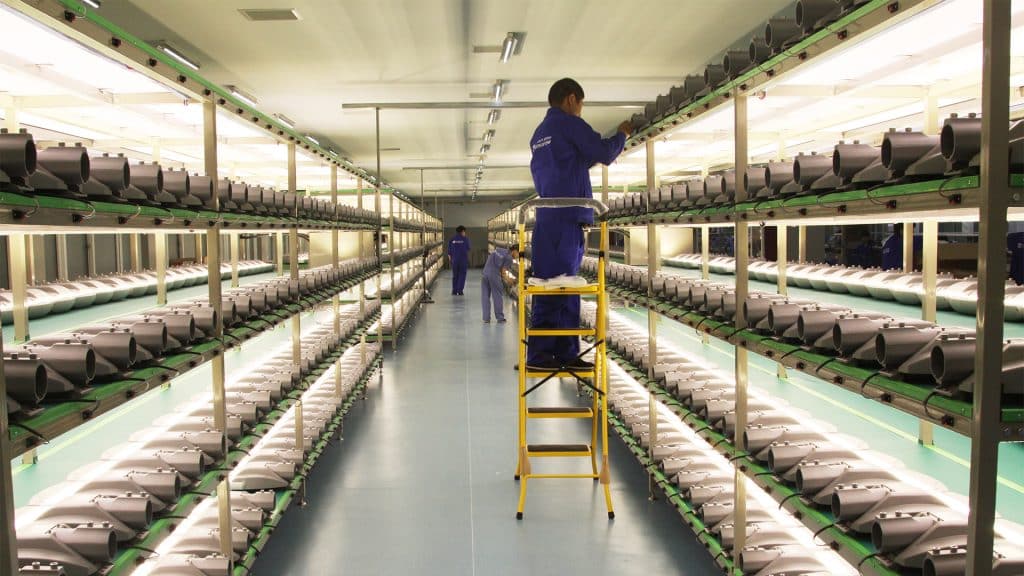 Why Choose us as your SPD Supplier in China?
R & D Team
Product Testing
In order to ensure the high quality of each product, we will conduct more than 30 different aspects of testing in our own laboratory before the product goes on the market. After all the tests are passed, the product can be approved for marketing. In mass production, for some basic safety and performance tests, we will conduct 100% testing to ensure that every product delivered to the customer is perfect.
Production Process