LED High Bay Light
A factory is a place of high energy consumption, due to the production needs, the general lighting time is more than 12 hours, some even 24 hours of uninterrupted work, so the lifetime and energy saving rate requirements for industrial lights is very high, ZGSM LED high bay light with high light efficiency brand LED chips, luminaire system efficiency up to 190 lm/w, the use of well-known brand LED driver, the Life span can reach 100,000 hours. ZGSM, as a professional high bay light manufacturer, has helped customers to renovate a large number of workshop lighting in the past 16 years. With the continuous improvement of light efficiency, it can now achieve 100W LED workshop light to replace 400W traditional metal halogen lamp with higher lux value on the floor. High bay LED light can also use in warehouses, garages, commercial facilities, aisles (open & stock), field houses & gymnasiums and etc.
Series Halo LED High Bay Light with Smooth Body for Food Processing
Halo is a breakthrough design in industrial lighting, smooth housing combined with aesthetic taste, and dust-proof features for food processing applications. It allows for easy cleaning and is made of no toxic material to ensure safe for food processing halls. provides excellent illumination performance. Microwave motion sensors are available for more energy savings.
Series Helios 190LM/W UFO High Bay Light
Helios is an economical UFO type LED High Bay Light, the radiator is made of high-quality ADC12 aluminum alloy die-casting, has a very good heat dissipation effect, the use of high luminous efficiency LED chips, the whole fixture efficiency reaches 190lm/W, hey are high lumen high bay lights, as an industrial lighting lamp, it can be combined with motion sensor and daylight sensor to achieve the maximum energy saving.
Series M Low UGR Led UFO Lights
M series led ufo light adopts Lumileds LED chips and Meanwell driver, which can provide stable high luminous flux output for a long time (L70≥100,000h). It has three levels of power, luminous efficiency up to 155lm/w, and two optional beam angles: 60°, and 110°. The body of ufo led lights is made of die-cast aluminum, with a compact and beautiful structure, excellent waterproof, dust-proof, and anti-corrosion performance. Its unique heat dissipation design can effectively transfer heat, thereby prolonging the service life of M series ufo lights led. This CE, RoHS certified light is environmentally friendly, non-polluting, and visually friendly. M series high bay led light has two installation methods and can be equipped with dimming functions, various sensors, intelligent control, etc. In short, this energy-saving and efficient high bay light is suitable for a variety of places.
Series H Modular Design High Bay Led Light
Series H is a high-performance, high color rendering index high bay led light, it is very suitable for use in warehouses, production workshops, and other industrial fields. as the sixth generation high bay light, since 2014, it has been deeply loved by users in many countries. With reasonable heat dissipation design, H series led high bay light is not only maintained ventilation, avoids cutting hands, quickly dissipates heat, and can also solve the problem of dust accumulation. H series high bay lights can be equipped with 1-10V or DALI dimming to smart control system Compatible.
Best LED High Bay Light Factory, Manufacturer, Supplier In China
ZGSM has been the best LED high bay light manufacturer, factory, and supplier in China since 2005. Our commercial and industrial warehouse high bay lights are top quality with 5 and 7 years warranty, and the output lumens up to 190lm/W. Available 100W 150W 200W in wattage, round UFO high bay and square highbay in types. We have rich experience in manufacturing high bay lamps with the following advantages and services: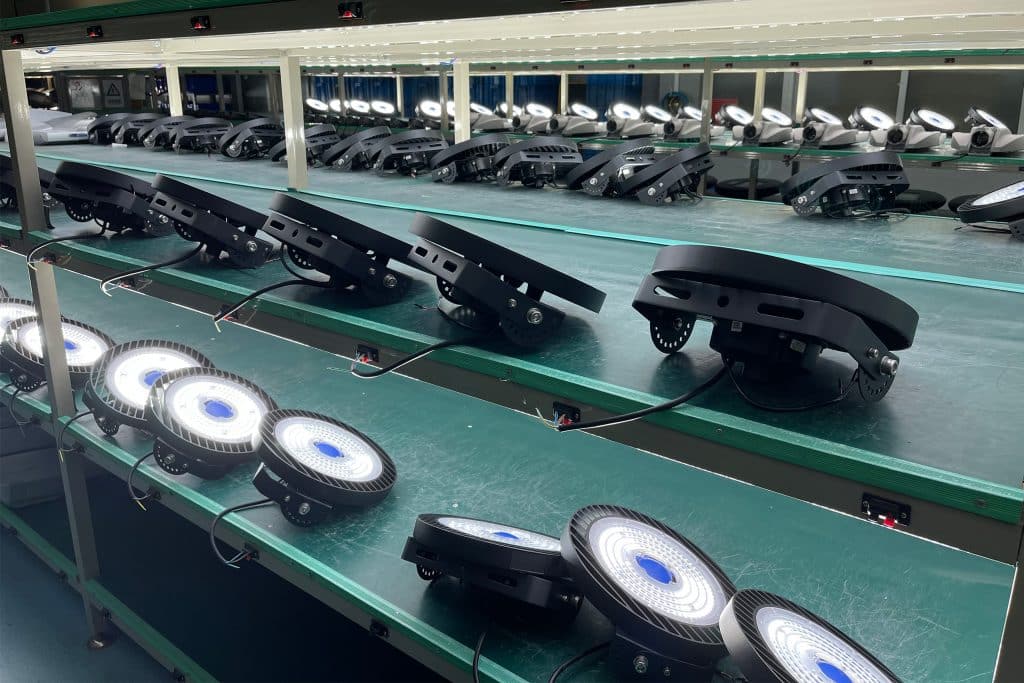 Why Choose us as your LED High Bay Light Supplier in China?
OEM/ODM/SKD
Available to do OEM/ODM/SKD for all high bay lights. No MOQ limits for led high bay light retailers, wholesalers, and engineering companies.
FAST DELIVERY TIME
As a reliable high bay light supplier, we have stocks of raw materials for bay lights, regular delivery time is 3 days for samples and 2 weeks for bulk.
BEST QUALITY&PRICE
We use top stable quality led driver and chips like Philips driver and chips for all Industrial lights. Providing 5/7Years warranty at the cheapest price.
CERTIFICATES
Our led high bay lamps are CB, CE, RoHS, SAA, and UL approved, and our factory ISO9001, ISO14001, ISO45001, and ISO50001 certified.
Certification Show
As a professional LED high bay light manufacturer, we have got a lot of certification and test reports for our high bay led light, such as CE, CB, SAA, ROHS, UL, IEC62471, LM80, LM79, and so on.
CE by TUV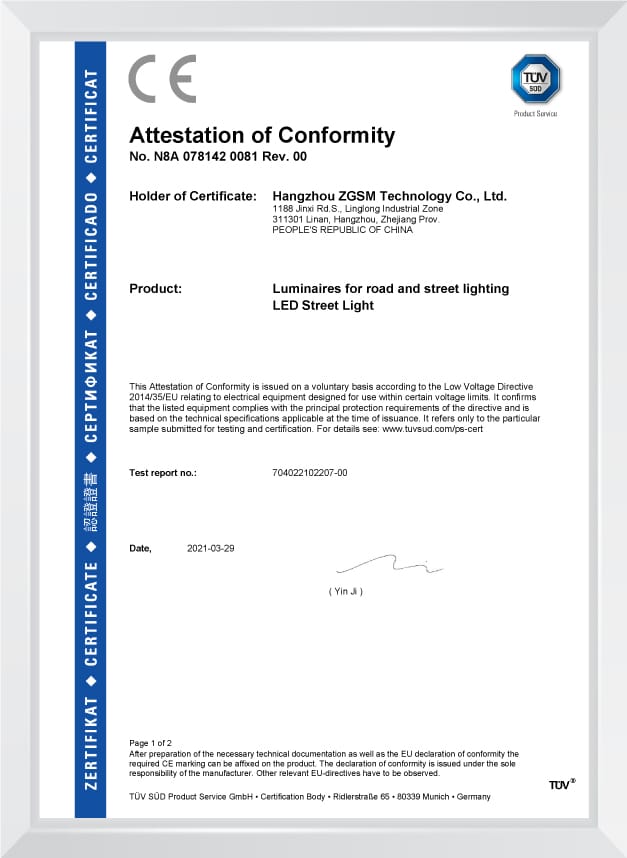 SAA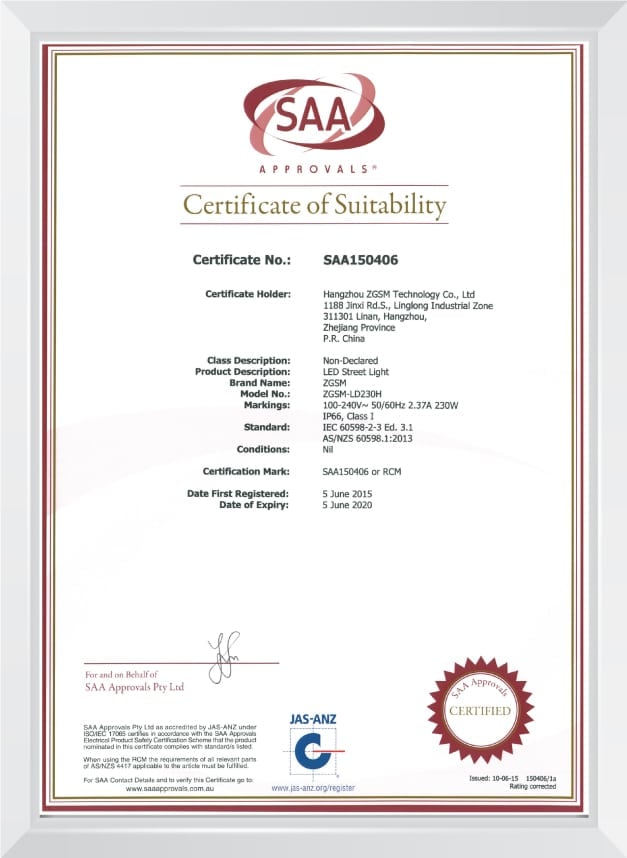 CB by TUV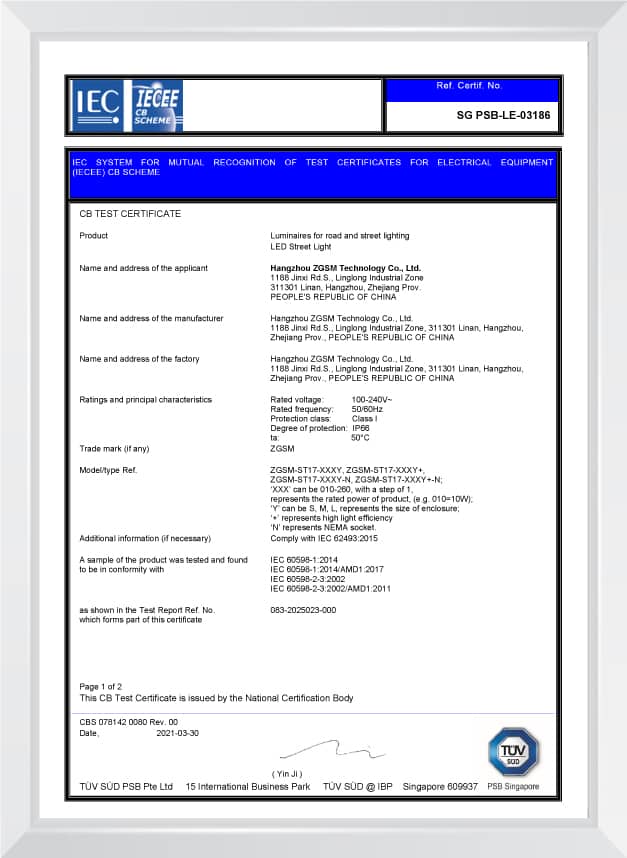 UL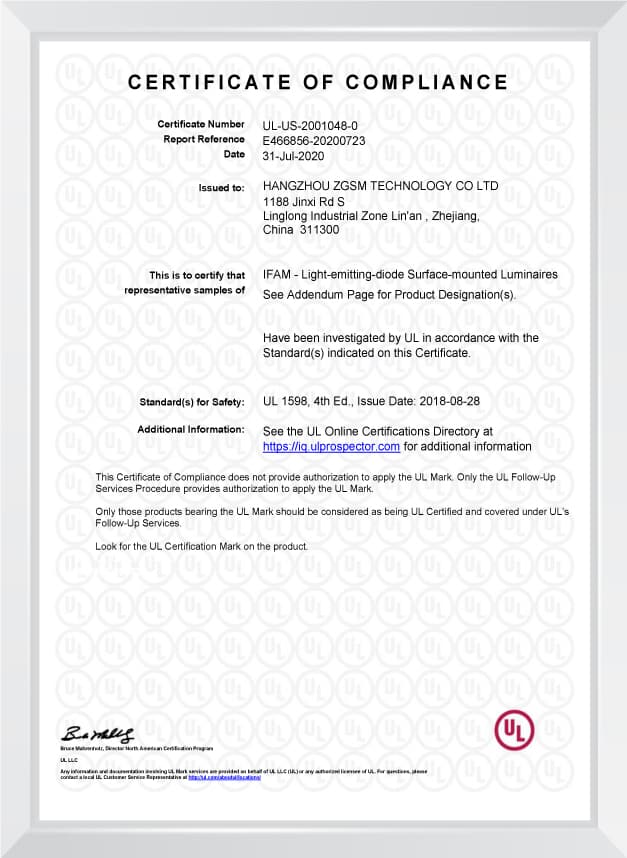 R & D Team
Product Testing
In order to ensure the high quality of each product, we will conduct more than 30 different aspects of testing in our own laboratory before the product goes on the market. After all the tests are passed, the product can be approved for marketing. In mass production, for some basic safety and performance tests, we will conduct 100% testing to ensure that every product delivered to the customer is perfect.
Production Process
Frequently Asked Questions
Related Projects
Related Blogs
Types of LED Lights