LED Garden Light
Garden Light is a kind of outdoor lighting. It uses a new type of LED semiconductor as the illuminant. It usually refers to the outdoor lighting that illuminates an area less than 6 square meters. Its main components include an LED light source, enclosure, pole, and flange. The disc and the basic embedded parts are composed of 5 parts. Because the LED Garden Light has the characteristics of versatility, aesthetics, landscaping, and decorating the outdoor environment, it is also called landscape outdoor garden light. It has the characteristics of energy-saving and high efficiency. It is mainly used for lighting up the urban slow lanes, narrow lanes, residential quarters, tourist attractions, public places such as parks and plazas, which can extend the time people spend on outdoor activities and improve the safety of properties
Series L Flexible Mounted Post Top Light
Series L Post Top Garden lights are designed with European elements and can support 4 installation methods, Post Top Mounted, Pendant Mounted, Side Entry Mounted, and Suspended Mounted. More than 6 different optic lenses can be selected for different applications, tool-less opening design, convenient for maintenance and future upgrades.
Series Halo Single Arm & Double Arm Post Top LED Lights
The aesthetics of the city is inseparable from lighting, Halo satisfied the trend of urban differentiation with smooth curvature, which effectively prevents the accumulation of dust and leaves, not only creating a neat atmosphere but also providing excellent heat dissipation. Series Halo post top LED Lights to support single arm or double arm mounted to meet the different aesthetic needs of customers, they are available in Type II, III, or V distributions designed to replace HID lighting systems up to 250 watt MH or HPS. Typical area lighting applications include parking areas, walkways, and street lighting applications. With replacement accessories, the Halo can be installed in six different mounting types, such as side entry, pole pendant, single arm post top, and double arm post top.
Best LED Post Top Light Manufacturer, Factory, and Supplier In China
As China's top manufacturer, factory and supplier of outdoor lights, ZGSM factory has passed ISO9001, ISO14001, ISO45001, and ISO50001 approved, we have a professional design, R&D and testing team, provide customized services, free lighting design, rich experience on bidding technology support. The advantages of our post top light are as follows: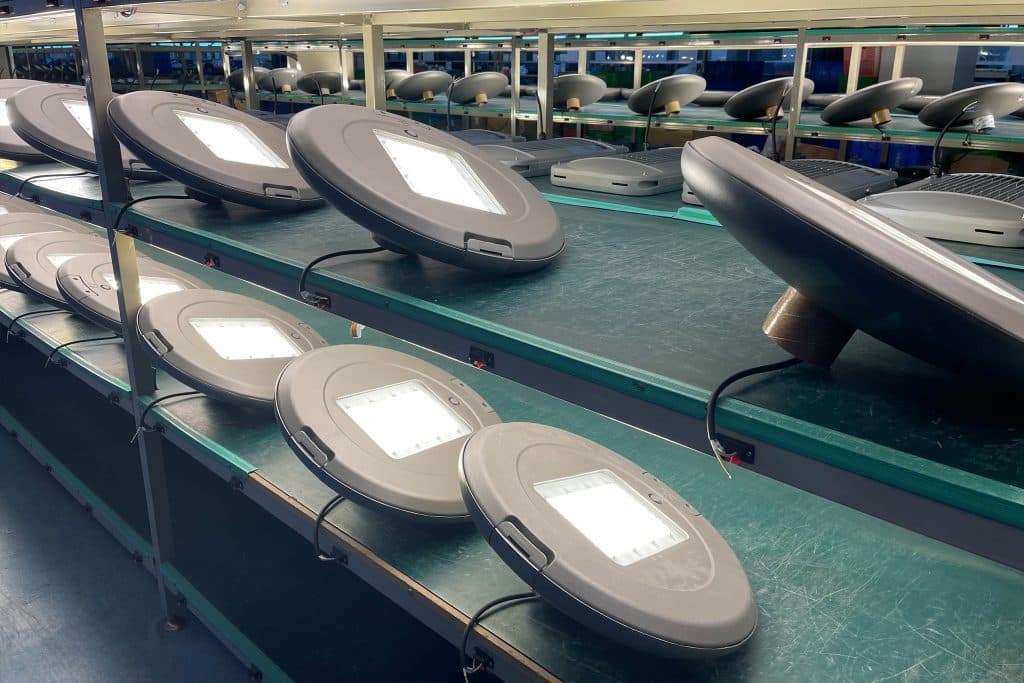 Why Choose us as your LED Garden Light Supplier in China?
Certification Show
As a professional manufacturer of LED post top garden lights, our LED garden lights have rich certification and test reports, such as ENEC, CE, CB, ROHS, IEC62471, LM80, LM79, and so on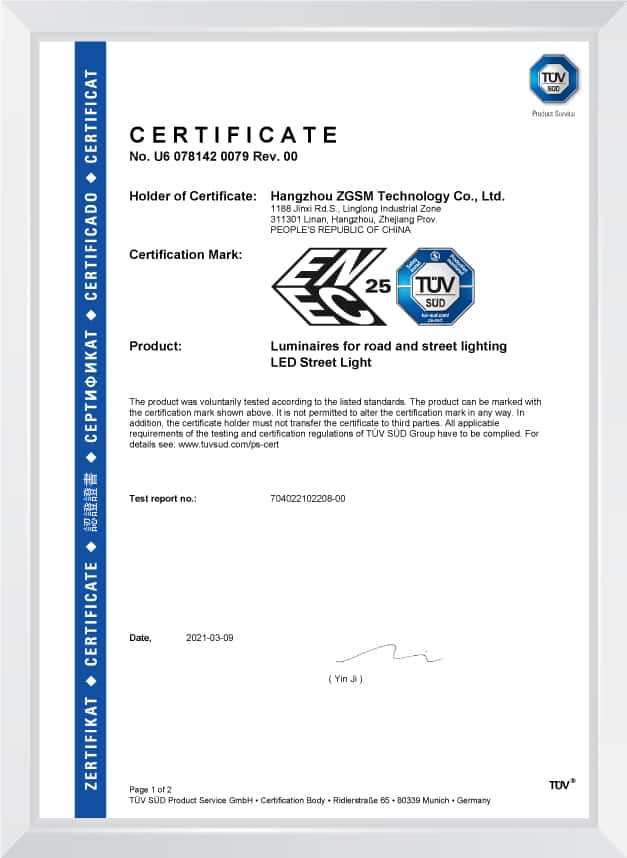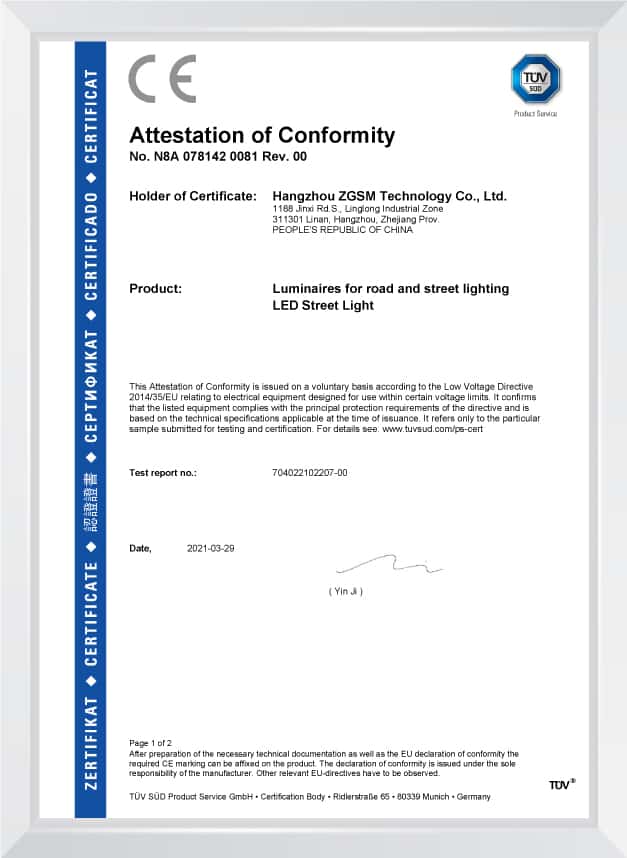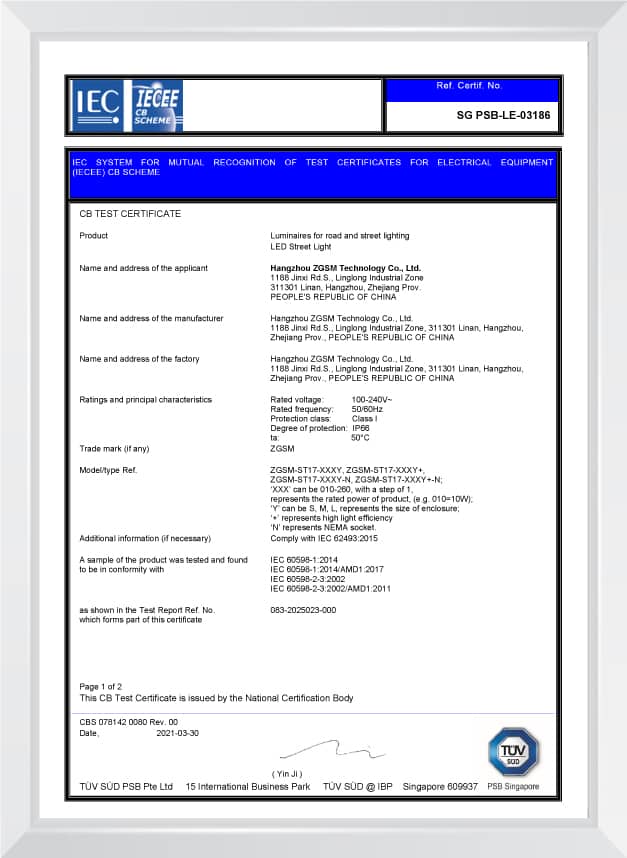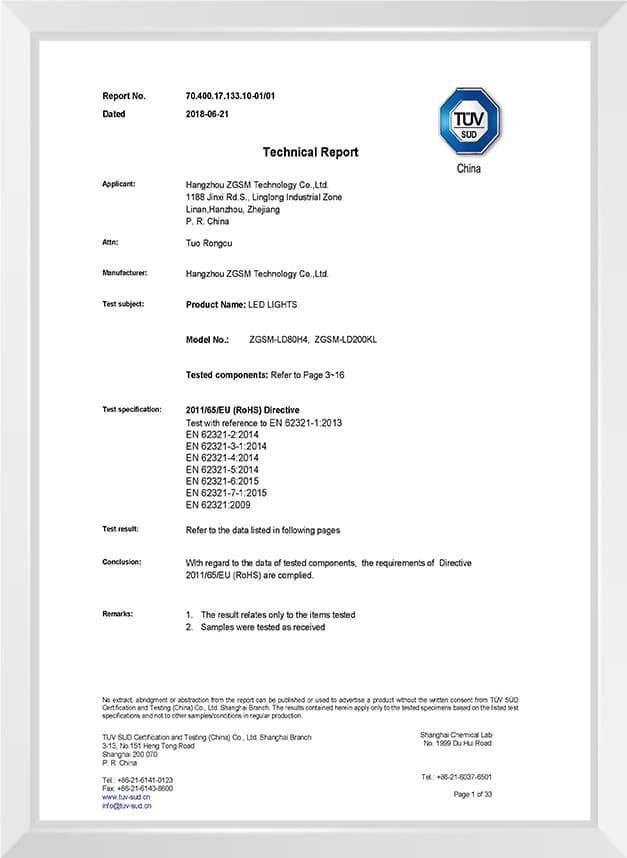 Compliance with Standards for Municipal Street Lighting Tenders
COMPONENT
STANDARDS
TEST REPORT
CERTIFICATIONS
LED
LM80
√
LUMINAIRES
EN/IEC 60598-1 and 60598-2-3
√
√
IEC 62471
√
EN/IEC 60529
√
EN/IEC 62262
√
EN/IEC 60068-2-75
√
EN/IEC 55015
√
√
EN/IEC 61000-3-2
√
√
EN 61547
√
√
EN 61000-3-3
√
√
LM79
√
ISTMT
√
TM-21
√
LM82
√
LM84
√
ISO9007 /ASTM B117
√
IEC 60068-2-6/ANSI C136.31
√
LED MODULE
EN/IEC 62031
√
LED DRIVER
IEC 62384,IEC 61347-1,IEC 61347-2-13
√
√
SPD
EN/IEC 61643-11
√
√
FACTORY
ISO9001,ISO14001,ISO50001,ISO45001
√
Frequently Asked Questions
Related Projects
Related Blogs
Types of LED Lights