Garden & Yard Lighting
There is no clear illumination regulation for courtyard lighting. LED yard light is enough to distinguish the tones of flowers and plants at night, so the average illumination is 20-50LX, and additional effect lighting should be added for scenic spots and key flowers and trees, but if there are activities in the courtyard, such as children playing, the elderly walking, etc., A certain level of illumination is required to ensure personnel safety. Outdoor luminaires should also consider the light IP rating and IK rating.
ZGSM Lighting offers a variety of solutions to help you win projects while saving your budget. Come and check our product range.
Related Products
Related Case Studies
Related Blogs
Best Garden & Yard Lighting Manufacturer, Factory, and Supplier In China
As China's top manufacturer, factory and supplier of outdoor lights, ZGSM factory has passed ISO9001, ISO14001, ISO45001, and ISO50001 approved, we have a professional design, R&D and testing team, provide customized services, free lighting design, rich experience on bidding technology support. The advantages of our post top roadway light are as follows: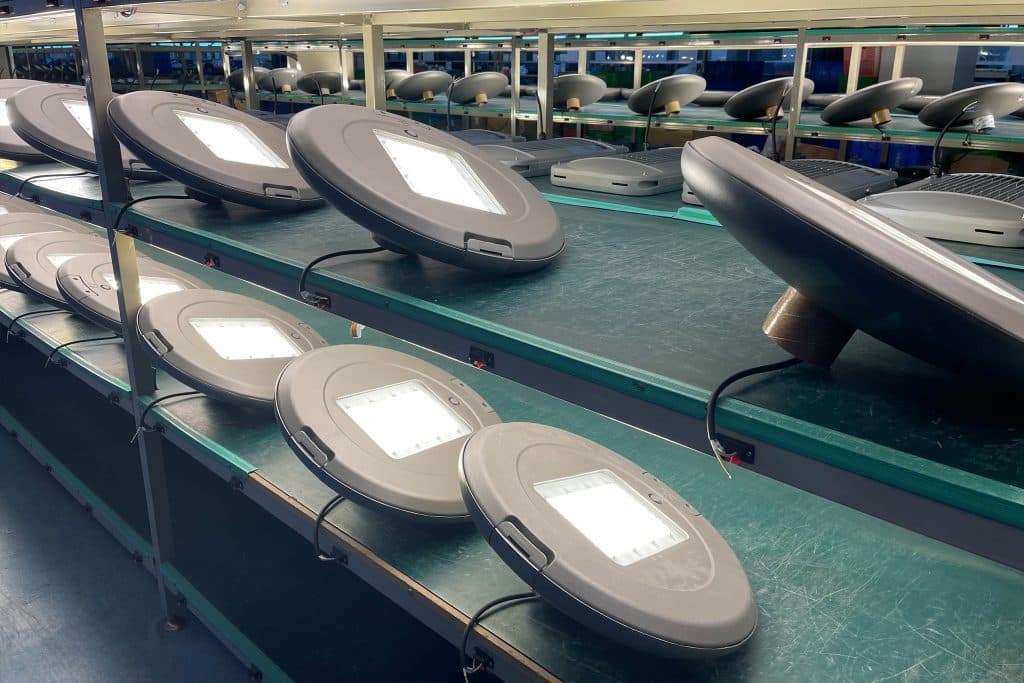 Why Choose us as your Garden & Yard Lighting Supplier in China?
OEM/ODM/SKD
Available to do OEM/ODM/SKD for all garden light. No MOQ for led post top light retailers, wholesalers, and engineering companies.
FAST DELIVERY TIME
As a reliable garden light supplier, we have stocks of raw materials for post top lamps, regular delivery time is 3 days for samples and 2 weeks for bulk.
BEST QUALITY&PRICE
We use top stable quality led driver and chips like Philips driver and chips for all post top led lights. Providing 5/7Years warranty at the cheapest price.
CERTIFICATES
Our led post top lights are ENEC, CB, CE, RoHS, approved, and our factory ISO9001, ISO14001, ISO45001, and ISO50001 certified.
Certification Show
As a professional manufacturer of Garden & Yard Lighting, our LED garden lights have rich certification and test reports, such as ENEC, CE, CB, ROHS, IEC62471, LM80, LM79, and so on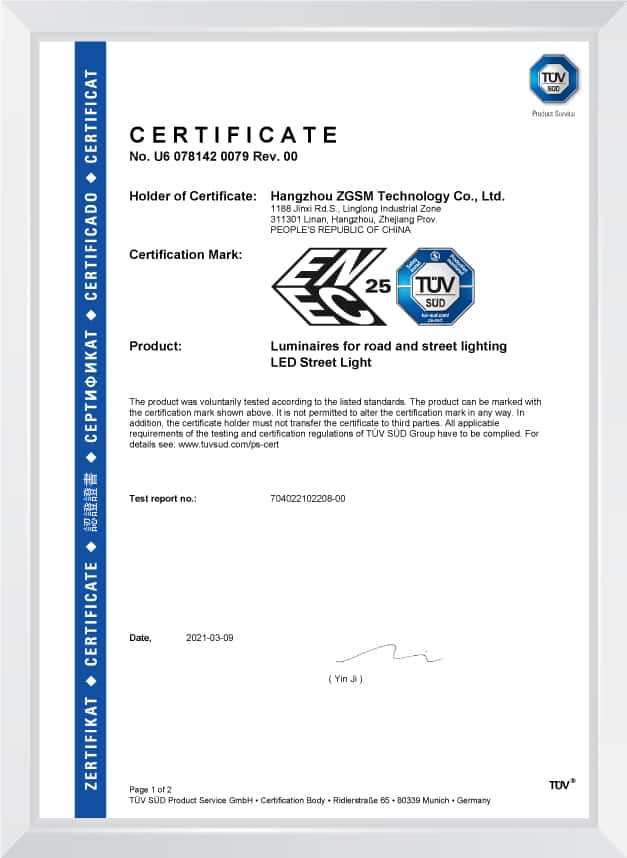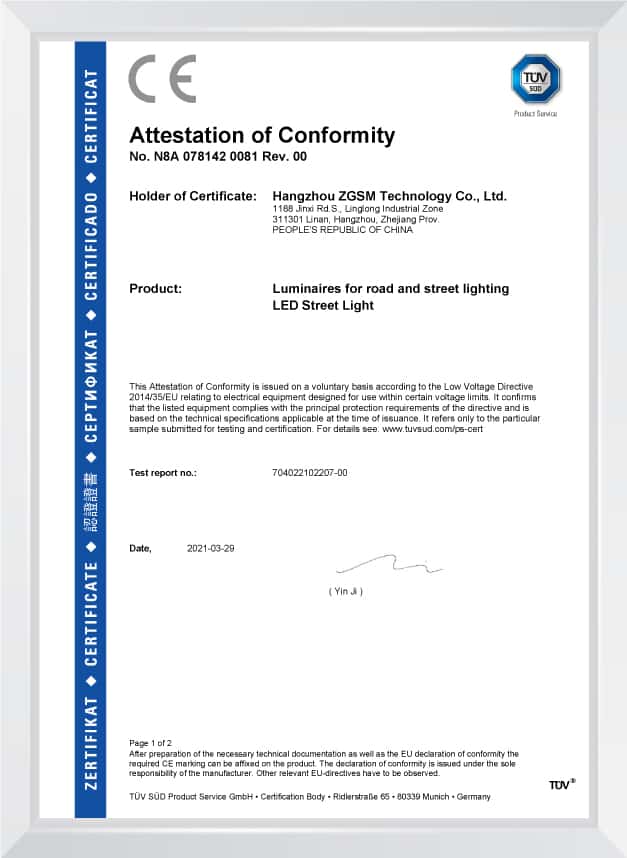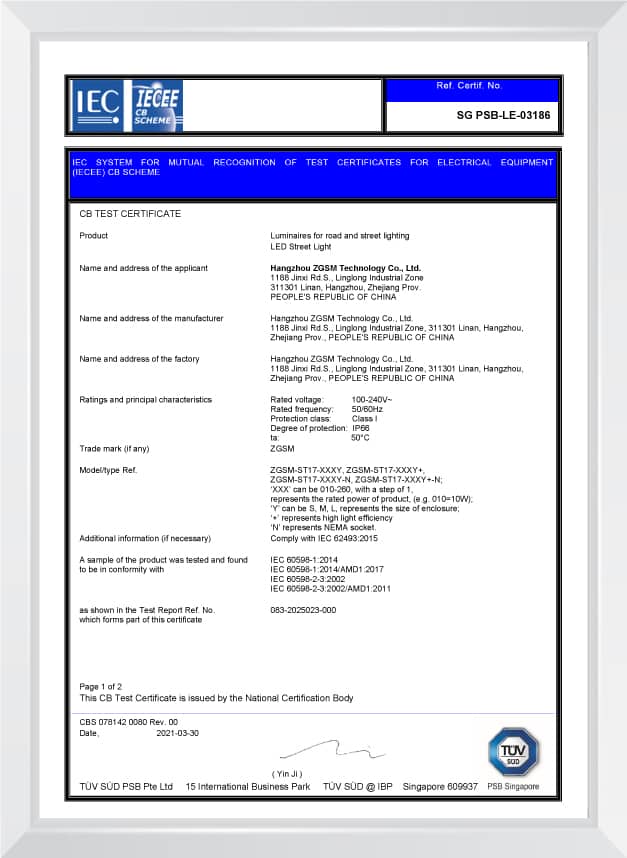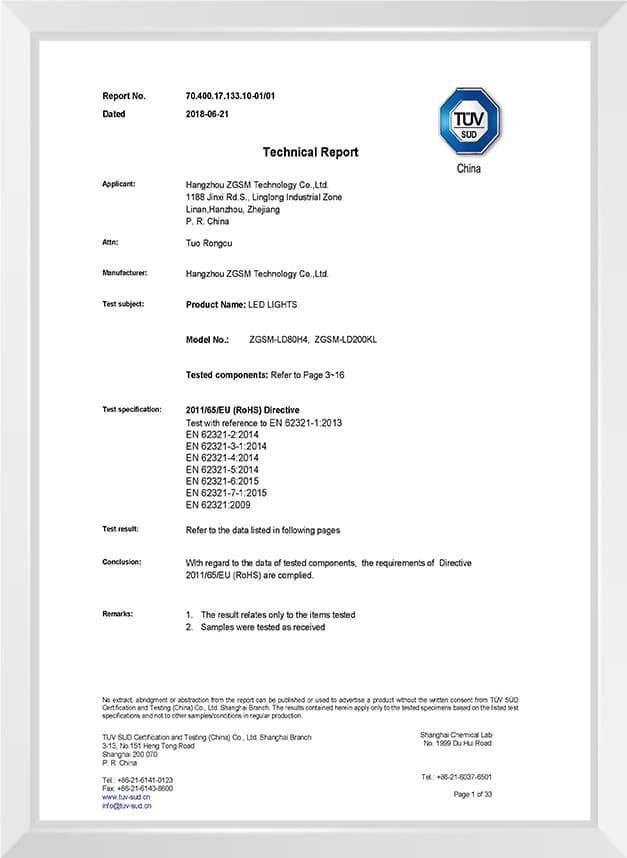 COMPONENT
STANDARDS
TEST REPORT
CERTIFICATIONS
LED
LM80
√
LUMINAIRES
EN/IEC 60598-1 y 60598-2-3
√
√
IEC 62471
√
EN/IEC 60529
√
EN/IEC 62262
√
EN/IEC 60068-2-75
√
EN/IEC 55015
√
√
EN/IEC 61000-3-2
√
√
EN 61547
√
√
EN 61000-3-3
√
√
LM79
√
ISTMT
√
TM-21
√
LM82
√
LM84
√
ISO9007 /ASTM B117
√
IEC 60068-2-6/ANSI C136.31
√
LED MODULE
EN/IEC 62031
√
LED DRIVER
IEC 62384,IEC 61347-1,IEC 61347-2-13
√
√
SPD
EN/IEC 61643-11
√
√
FACTORY
ISO9001,ISO14001,ISO50001,ISO45001
√
R & D Team
Product Testing
In order to ensure the high quality of each product, we will conduct more than 30 different aspects of testing in our own laboratory before the product goes on the market. After all the tests are passed, the product can be approved for marketing. In mass production, for some basic safety and performance tests, we will conduct 100% testing to ensure that every product delivered to the customer is perfect.
Production Process
People also ask