Tunnel Lighting
Tunnel lighting is different from ordinary roadway lighting because it must be lit 24 hours a day, and the lighting intensity during the day is stronger than that at night. It is conceivable that the electricity cost of the tunnel has become an important part of the operating cost; in addition, the tunnel lighting is different from General road lighting has its obvious particularities, including people's ability to adapt to light and dark, space and lighting for light and dark transitions, etc. These are reflected in the design of tunnel lighting, and are inseparable to the safety of users relation.
ZGSM Lighting offers a variety of solutions to help you win projects while saving your budget. Come and check our product range.
Related Products
Related Case Studies
Related Blogs
Best Tunnel Lighting Manufacturer & Factory & Supplier in China
ZGSM has been the best commercial, industrial Tunnel Lighting manufacturer, industry factory, supplier, exporter in China since 2005, the factory has passed ISO9001, ISO14001, ISO45001 and ISO50001 certification. We have rich experience in lighting fixture manufacturing, such as tunnel lights and ufo lighting, with the following advantages and services:
Lighting solutions for tunnels
tunnel lighting manufacturers and distributors with more than 20 years of experience.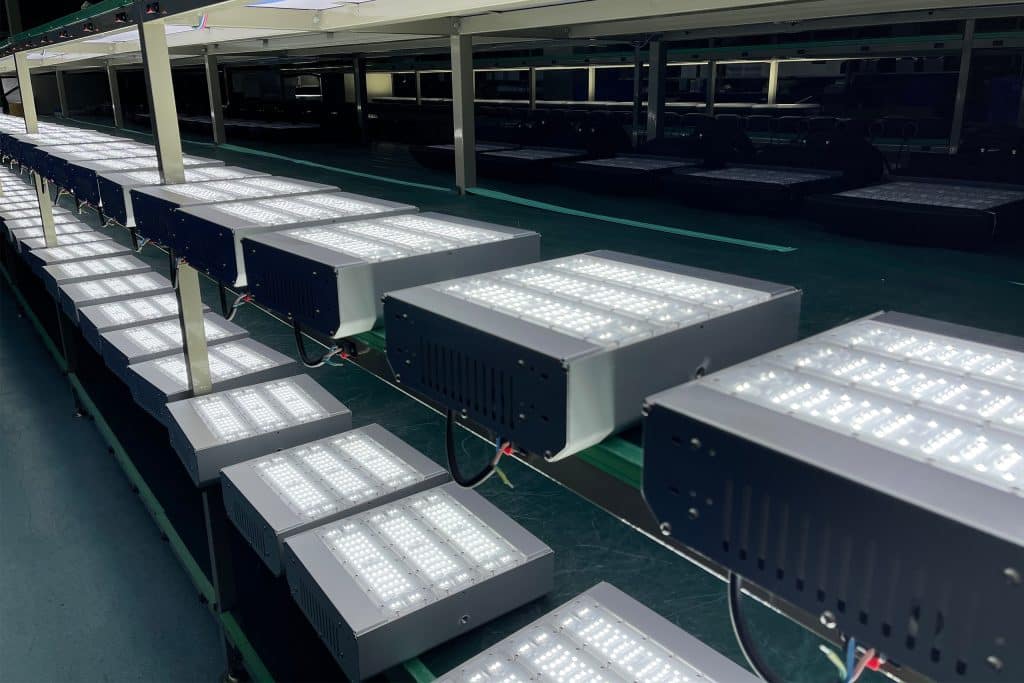 Why Choose us as your Tunnel Lighting Supplier in China?
Certification Show
As a top manufacturer of LED tunnel lights in China, our LED tunnel lamps have complete certification and test reporting, such as CE, CB, SAA, ROHS, UL, IEC62471, LM80, LM79, and so on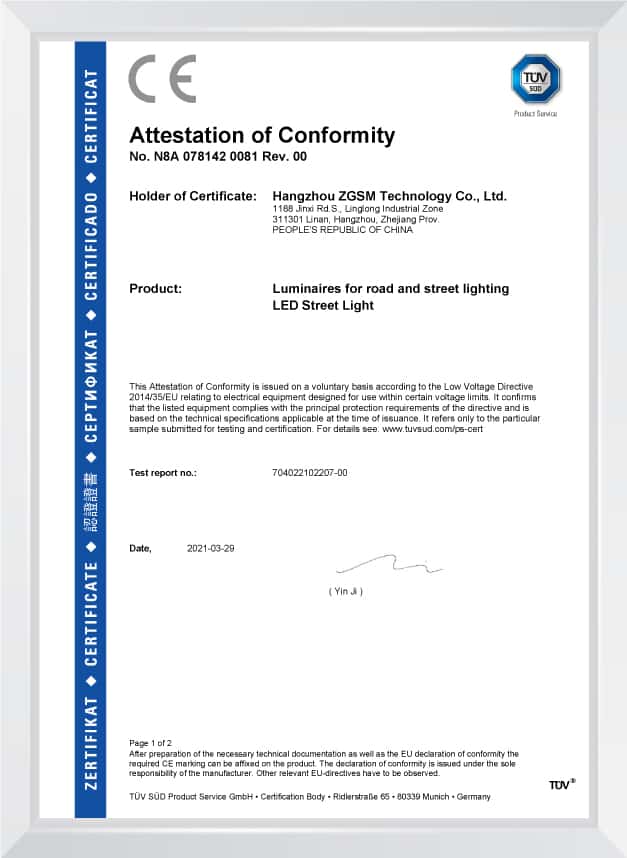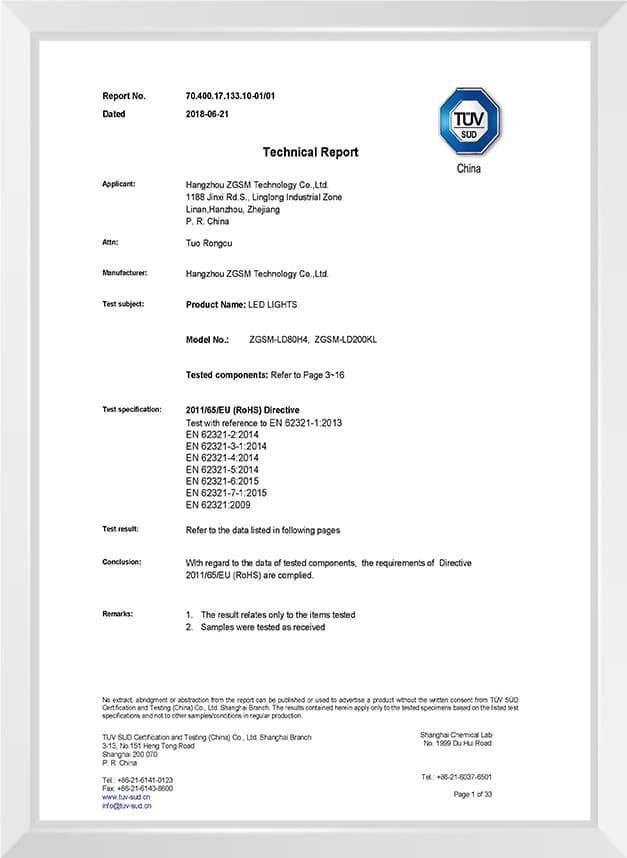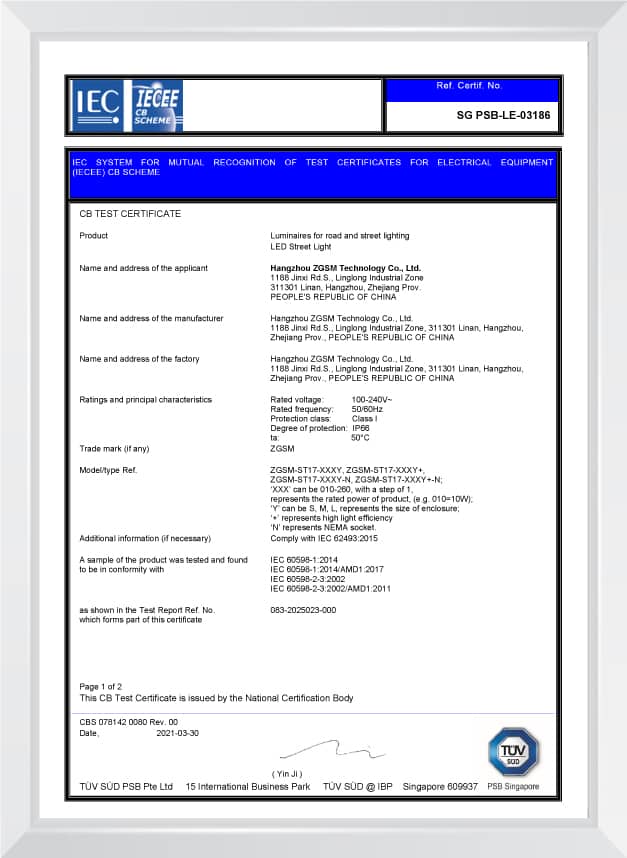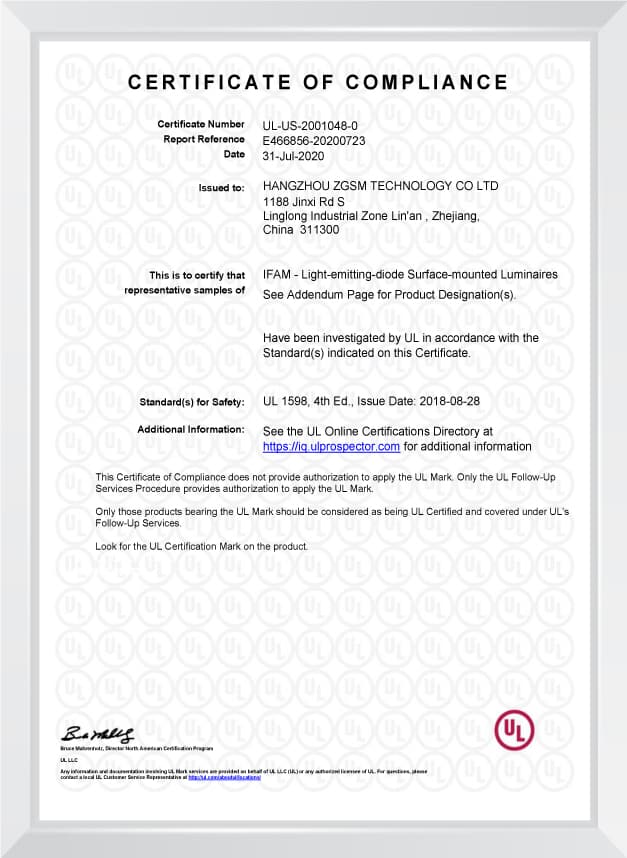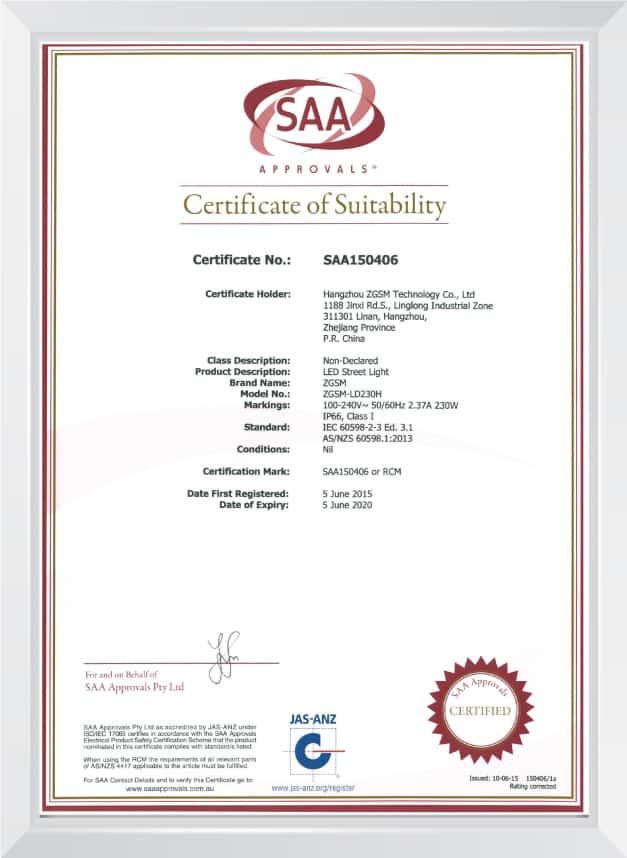 R & D Team
Product Testing
In order to ensure the high quality of each product, we will conduct more than 30 different aspects of testing in our own laboratory before the product goes on the market. After all the tests are passed, the product can be approved for marketing. In mass production, for some basic safety and performance tests, we will conduct 100% testing to ensure that every product delivered to the customer is perfect.
Production Process
People also ask