Highway Lighting
The purpose of highway lighting is to ensure the safety of vehicles on the road under various conditions and is a means to improve the urban environment by increasing the comfort, convenience, and safety of nighttime traffic operation.
Its main functions are: to provide sufficient and uniform illumination and brightness on the road at night, to avoid its own glare, and to improve the visibility of objects ahead. Glare is an important indicator for evaluating road lighting. Drivers are exposed to strong glare, which can lead to visual fatigue and even danger. Providing road brightness is the basis of road lighting. Efficient road lighting not only provides a comfortable driving environment but also is the main way to save energy. Due to the particularity of highway lighting, low glare and high uniformity are the most important factors to ensure the driver's safe driving. The above is also the original intention for the design of street lighting.
ZGSM Lighting offers a variety of solutions to help you win projects while saving your budget. Come and check our product range.
Related Products
Related Case Studies
Related Blogs
Best Highway Lighting Manufacturer, Factory, and Supplier In China
We are a Highway Lighting & Street Lighting manufacturer, factory, and supplier in China since 2005. The factory is ISO9001, ISO14001, ISO45001, and ISO50001 certified. We are very good at designing, producing, and developing various high-quality roadway lights.
OEM/ODM/SKD is acceptable for us. All the highway street light is made of good materials for up to 100,000hrs, ENEC, CB, and CE RoHS certificates. The Photocell, NEMA/ZHAGA socket, smart control, 0-10V, DALI, DALI2, and DC12V-48V low voltage can be available.
Please feel free to consult all questions about led highway lighting projects. We will provide the free road lighting design, the best products, the best service, and the price you like.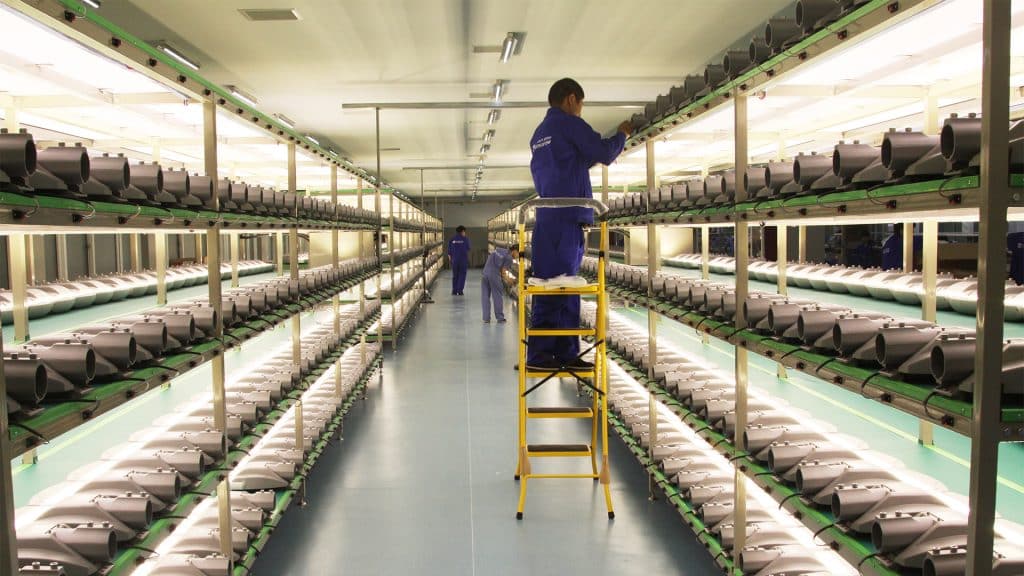 Why Choose us as your Highway Lighting Supplier in China?
Certification Show
As a professional manufacturer of LED highway lights, our LED highway lights have rich certification and test reports, such as ENEC, CE, CB, IECEE, SAA, ROHS, UL, IEC62471, LM80, LM79, and so on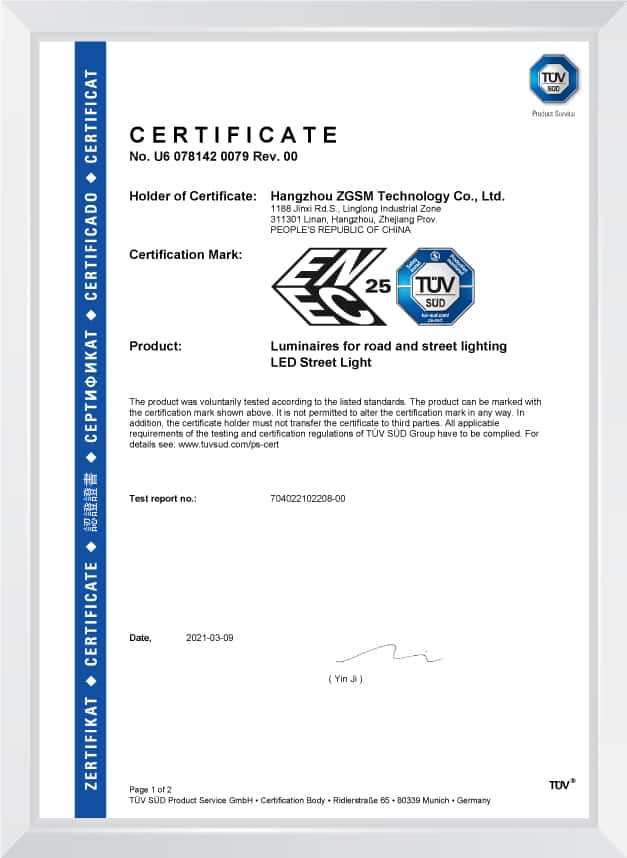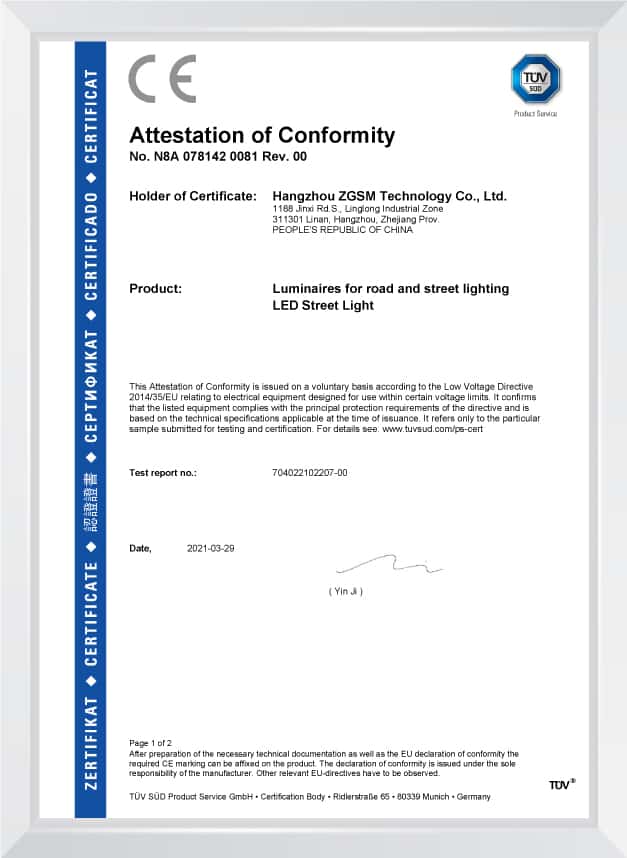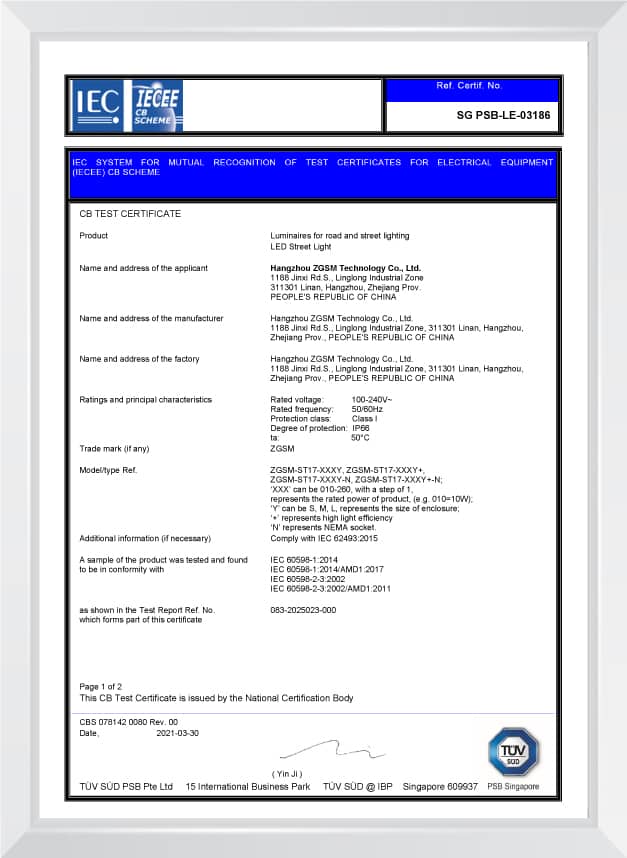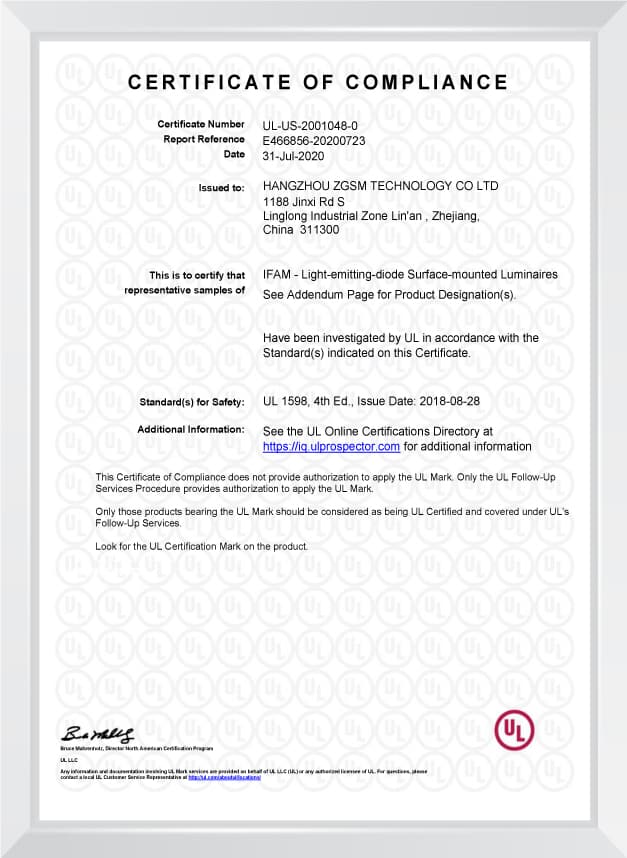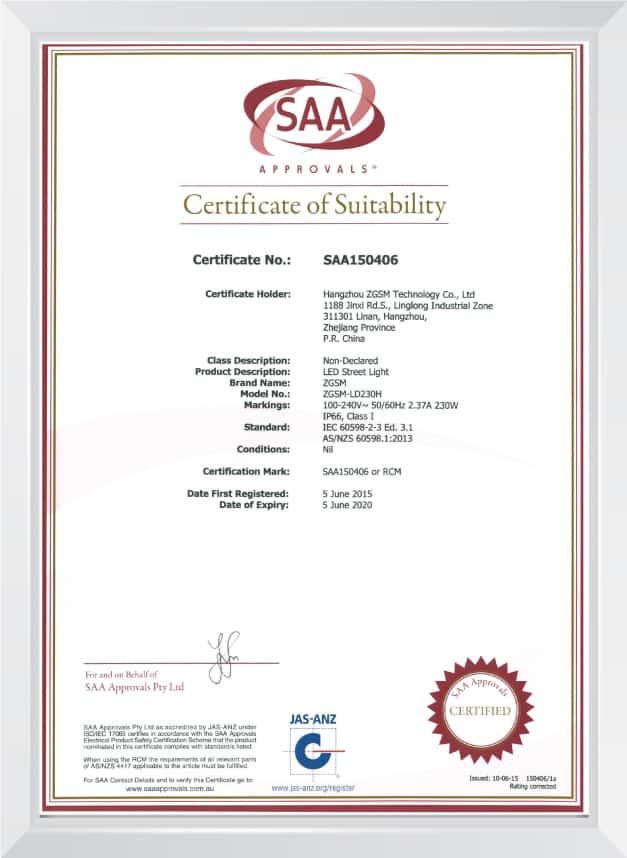 COMPONENT
STANDARDS
TEST REPORT
CERTIFICATIONS
LED
LM80
√
LUMINAIRES
EN/IEC 60598-1 y 60598-2-3
√
√
IEC 62471
√
EN/IEC 60529
√
EN/IEC 62262
√
EN/IEC 60068-2-75
√
EN/IEC 55015
√
√
EN/IEC 61000-3-2
√
√
EN 61547
√
√
EN 61000-3-3
√
√
LM79
√
ISTMT
√
TM-21
√
LM82
√
LM84
√
ISO9007 /ASTM B117
√
IEC 60068-2-6/ANSI C136.31
√
LED MODULE
EN/IEC 62031
√
LED DRIVER
IEC 62384,IEC 61347-1,IEC 61347-2-13
√
√
SPD
EN/IEC 61643-11
√
√
FACTORY
ISO9001,ISO14001,ISO50001,ISO45001
√
R & D Team
Product Testing
In order to ensure the high quality of each product, we will conduct more than 30 different aspects of testing in our own laboratory before the product goes on the market. After all the tests are passed, the product can be approved for marketing. In mass production, for some basic safety and performance tests, we will conduct 100% testing to ensure that every product delivered to the customer is perfect.
Production Process
People also ask