Car Parks & Plazas Lighting
The entrance and exit of the parking lot need to check documents, charge fees, and identify the driver's face to facilitate communication between the staff and the driver; therefore, the lighting here should be properly strengthened, and targeted lighting should be provided for these operations.
For the illumination requirements at the parking space, it is necessary to ensure that the ground markings, ground car locks, and isolation railings are clearly displayed to ensure that the driver will not hit the ground obstacles due to insufficient illumination when driving into the parking space. After the vehicle is parked, the body should be displayed with appropriate lighting to facilitate the identification of other drivers and the entry and exit of the vehicle.
Pedestrians pick up or get off the car and leave, there will be a section of pedestrian road, this section of road should consider its lighting according to the ordinary pedestrian road, and provide suitable ground lighting and vertical lighting.
For safety reasons, the parking lot needs to meet certain illuminance requirements, but the impact on the off-site atmosphere should be reduced. Professional optical lenses can be selected or street light arrangement can be improved to achieve an isolation effect inside and outside the parking lot.
ZGSM Lighting offers a variety of solutions to help you win projects while saving your budget. Come and check our product range.
For Street Lighting Design Guide, you can read our related article "Key Factors to Consider in the Street Lighting Design".
Related Products
Related Case Studies
Related Blogs
Best Car Parks & Plazas Lighting Manufacturer, Factory, and Supplier In China
We are a Led street light manufacturer, factory, and supplier in China since 2005. The factory is ISO9001, ISO14001, ISO45001, and ISO50001 certified. We are very good at designing, producing, and developing various high-quality road lights.
OEM/ODM/SKD is acceptable for us. All the led street light is made of good materials for up to 100,000hrs, ENEC, CB, and CE RoHS certificates. The Photocell, NEMA/ZHAGA socket, smart control, 0-10V, DALI, DALI2, and DC12V-48V low voltage can be available.
Please feel free to consult all questions about street lighting projects. We will provide the free roadway lighting design, the best products, the best service, and the price you like.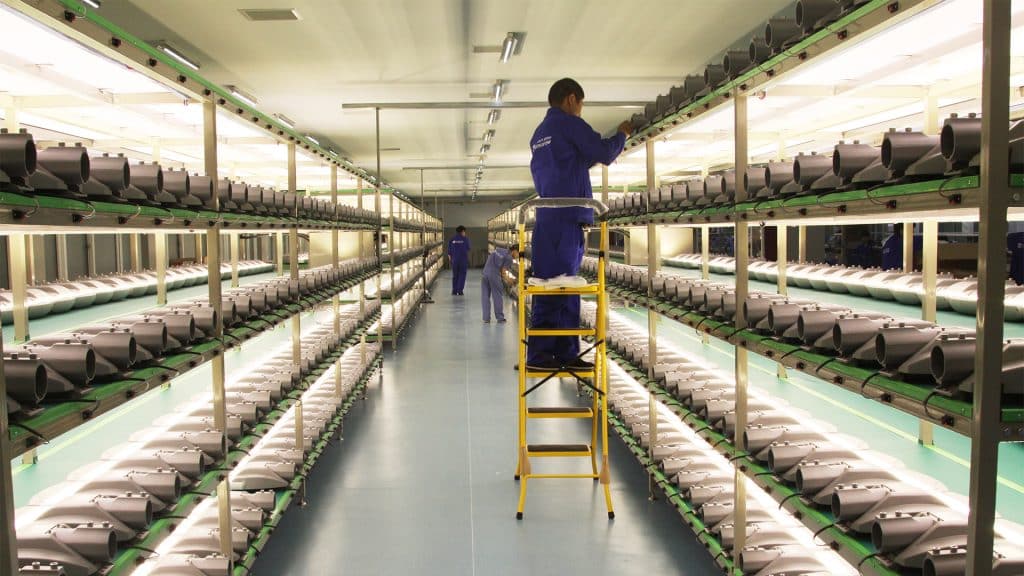 Why Choose us as your Car Parks & Plazas Lighting Supplier in China?
Certification Show
As a professional manufacturer of LED street lights, our LED street lights have rich LED lighting certification standards and test reports, such as ENEC, CE, CB, IECEE, SAA, ROHS, UL, IEC62471, LM80, LM79, and so on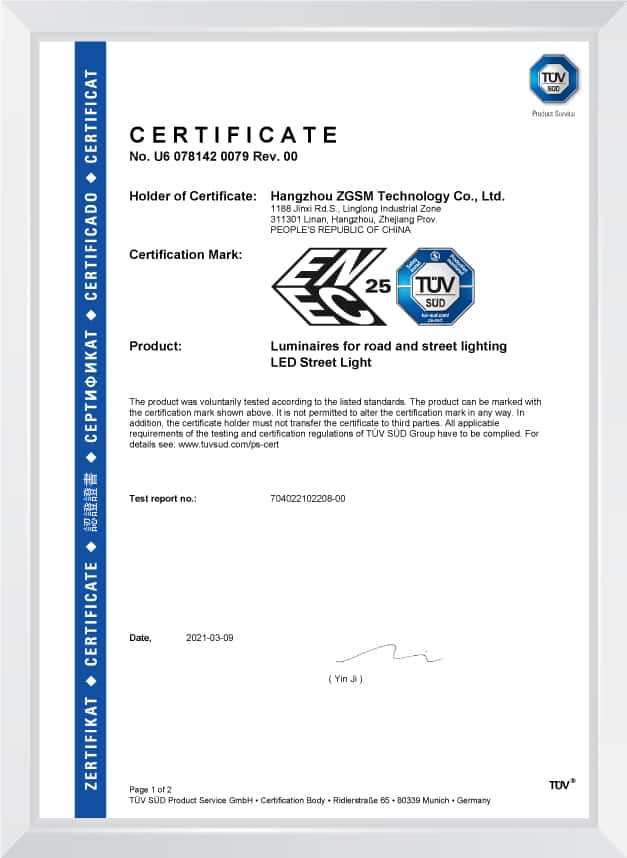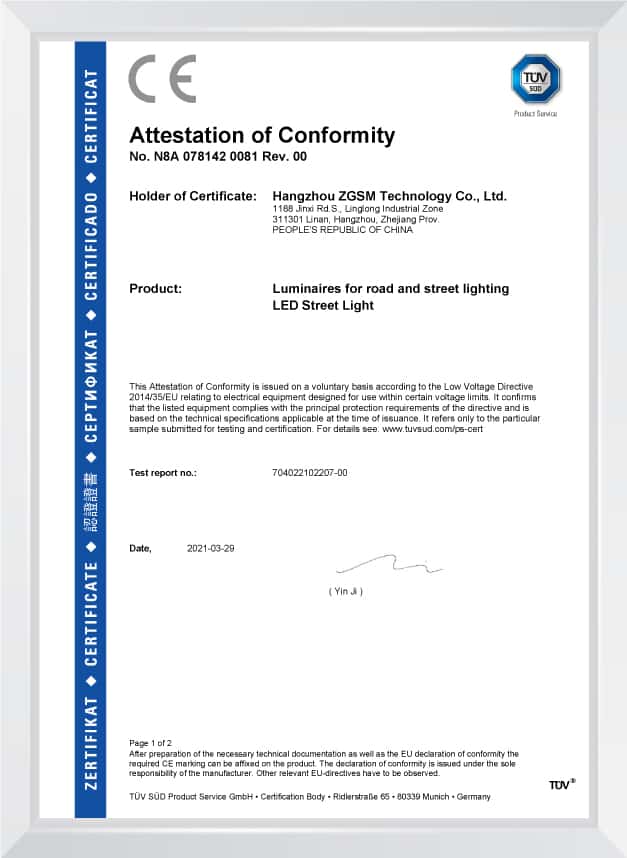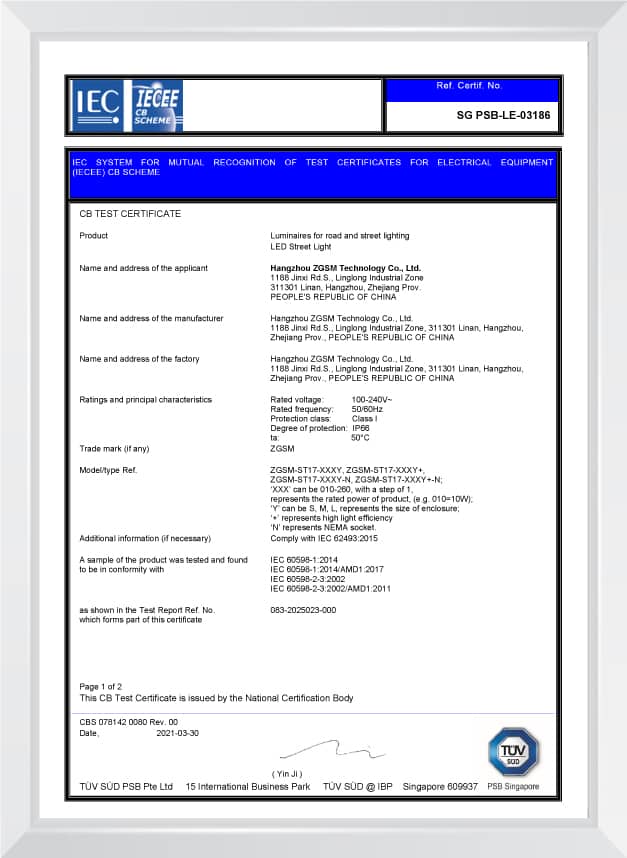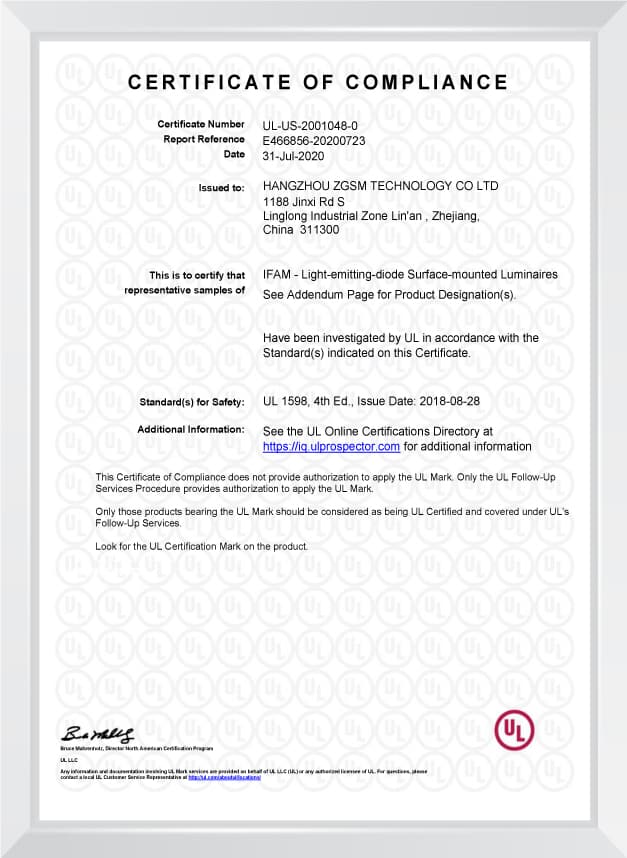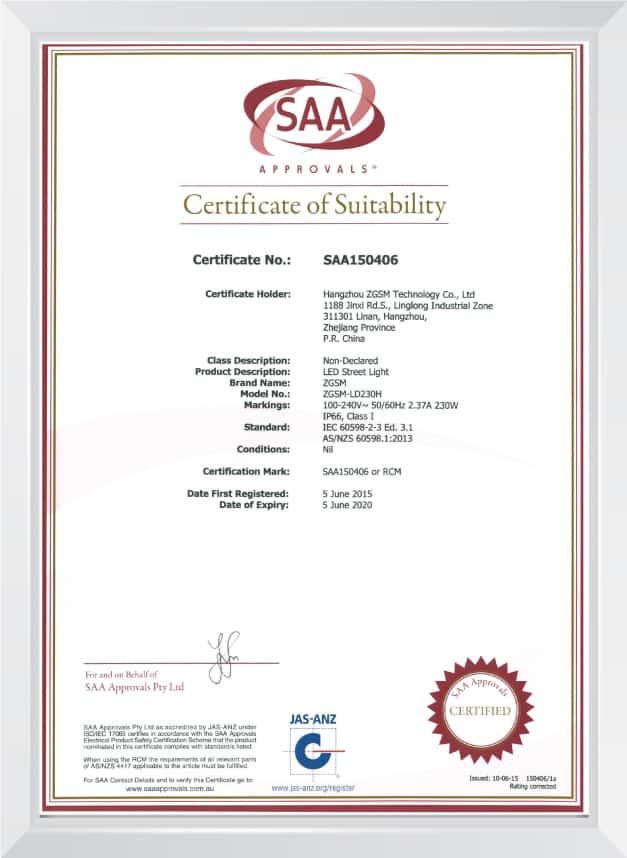 COMPONENT
STANDARDS
TEST REPORT
CERTIFICATIONS
LED
LM80
√
LUMINAIRES
EN/IEC 60598-1 y 60598-2-3
√
√
IEC 62471
√
EN/IEC 60529
√
EN/IEC 62262
√
EN/IEC 60068-2-75
√
EN/IEC 55015
√
√
EN/IEC 61000-3-2
√
√
EN 61547
√
√
EN 61000-3-3
√
√
LM79
√
ISTMT
√
TM-21
√
LM82
√
LM84
√
ISO9007 /ASTM B117
√
IEC 60068-2-6/ANSI C136.31
√
LED MODULE
EN/IEC 62031
√
LED DRIVER
IEC 62384,IEC 61347-1,IEC 61347-2-13
√
√
SPD
EN/IEC 61643-11
√
√
FACTORY
ISO9001,ISO14001,ISO50001,ISO45001
√
R & D Team
Product Testing
In order to ensure the high quality of each product, we will conduct more than 30 different aspects of testing in our own laboratory before the product goes on the market. After all the tests are passed, the product can be approved for marketing. In mass production, for some basic safety and performance tests, we will conduct 100% testing to ensure that every product delivered to the customer is perfect.
Production Process
People also ask