Workshop Lighting
Proper lighting can not only increase workers' comfort and sense of security but also help motivate employees, improve work efficiency and productivity. It can also effectively prevent employee fatigue and reduce the occurrence of mistakes and accidents. High-quality factory lighting fixtures and design schemes can effectively save energy, reduce production costs, create an efficient, energy-saving, green, safe, and reliable light environment for customers, and become the invisible driving force of enterprise production.
ZGSM has been deeply engaged in the field of industrial lighting for many years. Relying on a professional R & D team and technical advantages, ZGSM cast a series of economical, practical, and beautiful LED industrial lighting lamps with stable performance, safety and reliability, high cost performance, and obvious energy-saving effect. Compared with ordinary LED lamps, ZGSM has been highly recognized by the market.
ZGSM Lighting offers a variety of solutions to help you win projects while saving your budget. Come and check our product range.
Related Products
Related Case Studies
Related Blogs
Best Workshop Lighting Factory, Manufacturer, Supplier In China
ZGSM has been the best Workshop Lighting manufacturer, factory, and supplier in China since 2005. Our commercial and industrial warehouse high bay lights are top quality with 5 and 7 years warranty, and the output lumens up to 190lm/W. Available 100W 150W 200W in wattage, round UFO high bay and square highbay in types. We have rich experience in manufacturing ufo light & high bay lamps with the following advantages and services: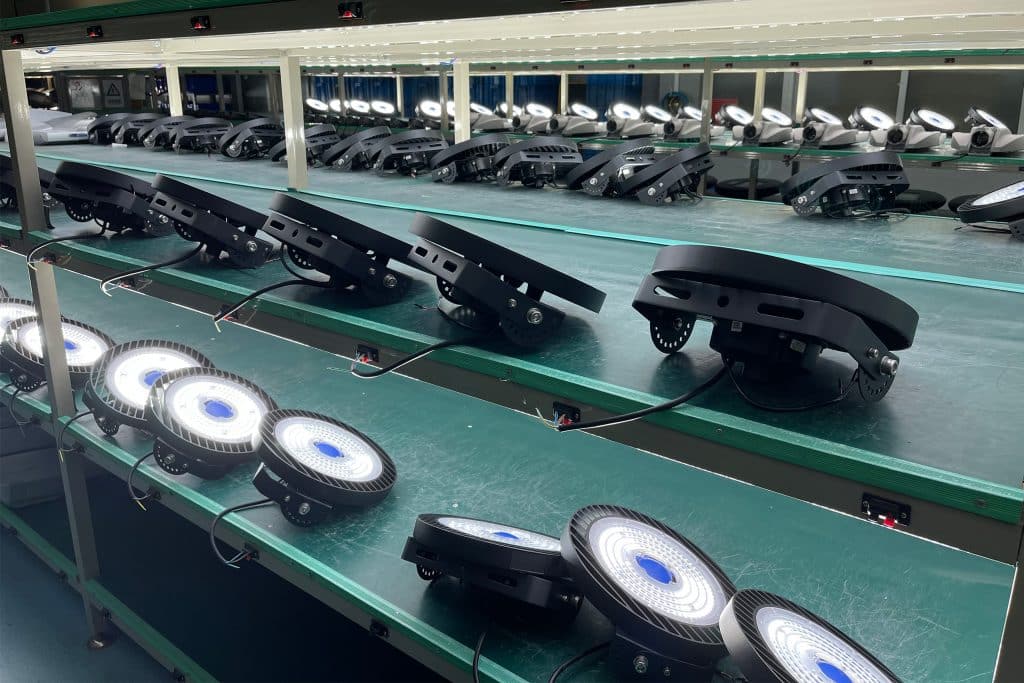 Why Choose us as your Workshop Lighting Supplier in China?
Certification Show
As a professional Workshop Lighting manufacturer, we have got a lot of certification and test reports for our high bay led light, such as CE, CB, SAA, ROHS, UL, IEC62471, LM80, LM79, and so on.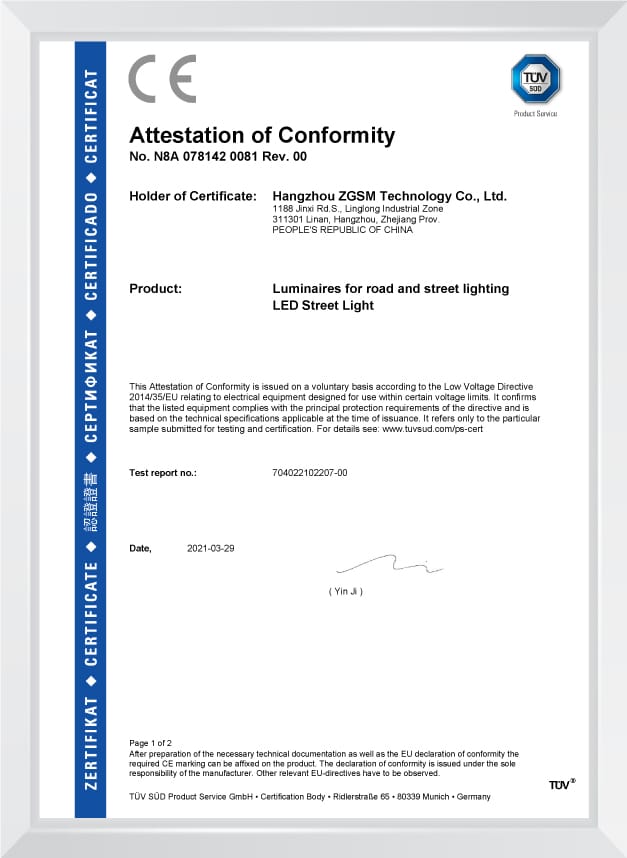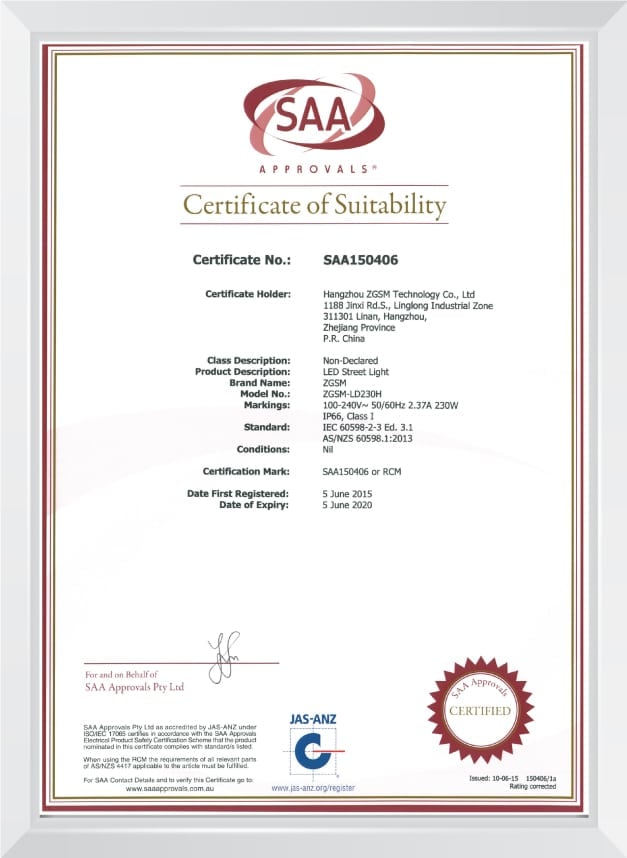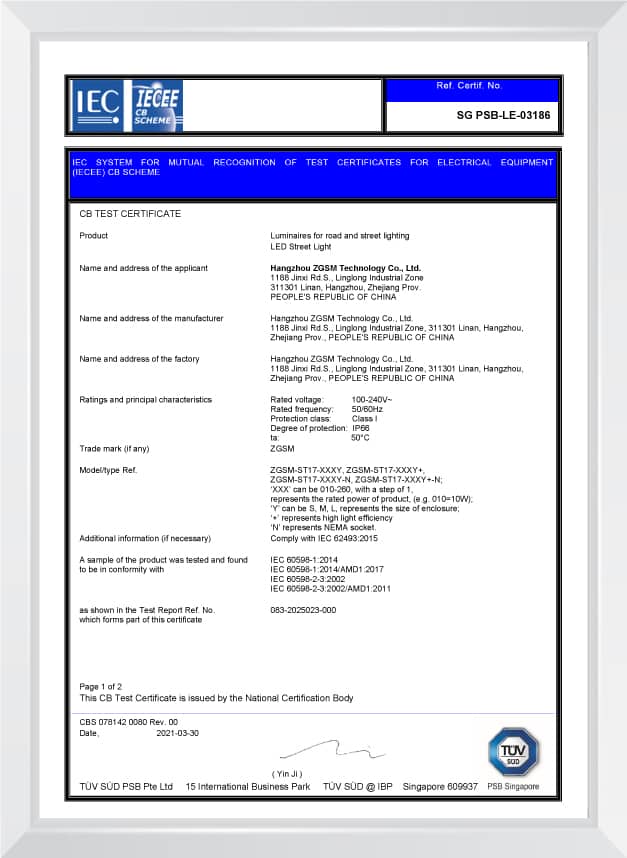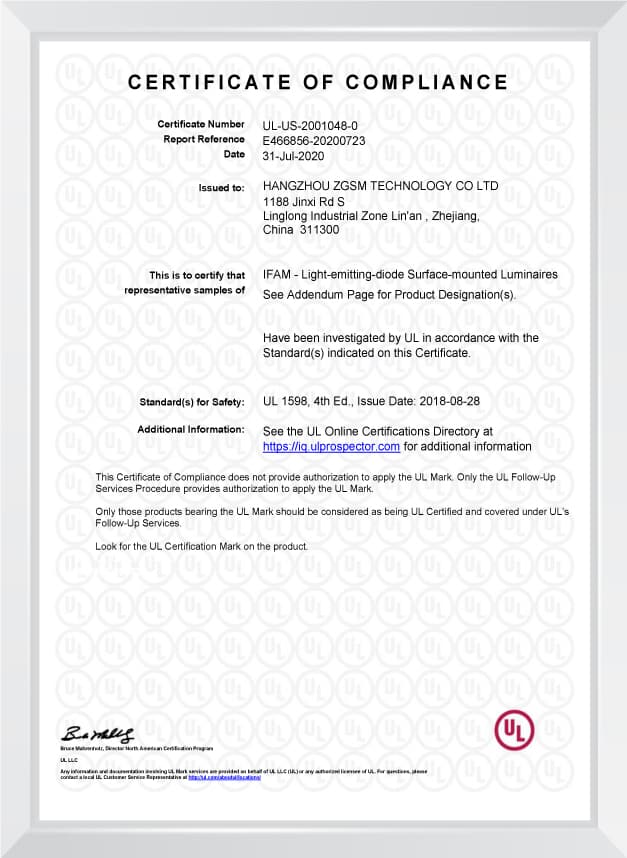 R & D Team
Product Testing
In order to ensure the high quality of each product, we will conduct more than 30 different aspects of testing in our own laboratory before the product goes on the market. After all the tests are passed, the product can be approved for marketing. In mass production, for some basic safety and performance tests, we will conduct 100% testing to ensure that every product delivered to the customer is perfect.
Production Process
People also ask