Traffic Lighting
LED traffic lights are divided into motor vehicle signal lights, non-motor vehicle signal lights, pedestrian crossing lights, lane lights, direction indicator lights, flashing warning lights, road, and railway level crossing lights. Traffic lights LEDs are not only longer-lasting and more efficient, but they also focus the light better, making the traffic signal light much easier and visible to oncoming vehicles. Widely used in highway intersections, curves, bridges, and other dangerous sections with hidden safety hazards, directing the traffic of drivers or pedestrians, promoting smooth traffic, and avoiding traffic accidents and accidents.
ZGSM Lighting offers a variety of solutions to help you win projects while saving your budget. Come and check our product range.
Related Products
Related Case Studies
Related Blogs
Best Traffic Lighting Manufacturer & Factory & Supplier in China
ZGSM as the best commercial, industrial Traffic Lighting manufacturer, factory, supplier, exporter in China since 2005, The factory is ISO9001, ISO14001, ISO45001, and ISO50001 certified.We have rich experience in manufacturing traffic signal lights, such as arrow traffic lights with the following advantages and services: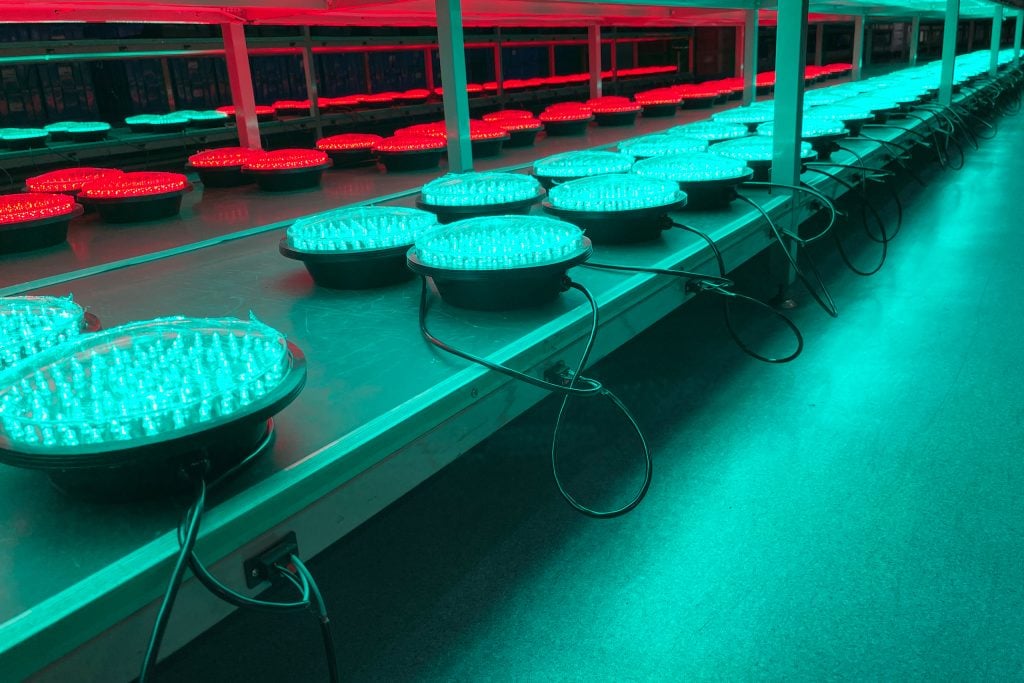 Why Choose us as your Traffic Lighting Supplier in China?
OEM/ODM/SKD
Available to do OEM/ODM/SKD for all stop lights. No MOQ limits for signal lights retailers, wholesalers, and engineering companies.
FAST DELIVERY TIME
As a reliable led traffic light supplier, we have stocks of raw materials for traffic signs light, regular delivery time is 3 days for samples and 2 weeks for bulk.
BEST QUALITY&PRICE
We use top stable quality led driver and chips for all traffic lighting systems red, green, and yellow lights. Providing 1 Year warranty at the cheapest price.
CERTIFICATES
Our stop lights and pelican crossing lights are CE and RoHS approved, and our factory ISO9001, ISO14001, ISO45001, and ISO50001 certified.
R & D Team
Product Testing
In order to ensure the high quality of each product, we will conduct more than 30 different aspects of testing in our own laboratory before the product goes on the market. After all the tests are passed, the product can be approved for marketing. In mass production, for some basic safety and performance tests, we will conduct 100% testing to ensure that every product delivered to the customer is perfect.
Production Process
People also ask