IK rating-important factor of LED light
More and more bidding projects require lamps to reach the IK08 rating, and some even require the IK10. Especially for road lighting bidding projects, more than 90% of the projects will have strict requirements for the IK rating. So what is an IK rating and why is an IK rating so important to a luminaire? Today we will introduce you to the IK rating in detail.
What's the IK rating?
IK rating (or impact protection ratings) is now the international standard for enclosure electrical equipment, IK rating was firstly outlined in 1995 by the European standard BS EN 50102 and was later amended by IEC 60068-2-75 in 1997. This was then followed up in 2002 with the European standard EN62262 which is the equivalent of the international standard IEC 62262 (2002). IK ratings are defined as IK followed by a number from 00 to 10. It indicates the protection degree of the electrical enclosures against external mechanical impacts.
Why IK rating is important?
IK Rated products are important especially if they are in public areas, high traffic areas, commercial environments. High IK ensures safety for both environment and people. For some places like football courts, streets, roadside, and sports stadiums, it is critical to ensure that the lights can work properly even if they are damaged or broken because of a certain degree of impact by balls and other objects. With a low IK rating, it's more likely to be broken which will lead to a hazard, especially in public areas, such as broken fragments or lack of required illumination/information. Therefore analyzing the risk of an impact is important for deciding if you need a fixture with a high/low IK Rating.
Two main elements for IK testing
The impact energy (in joules) depends on 2 elements:
The distance between the hammer and the tested sample
The hammer weight
Video of IK test for Rifle Series LED Street Light
Table of IK rating test standards
IK rating
Testing capability
IK00
Not protected
IK01
Protected against 0.14 joules impact
Equivalent to impact of 0.25kg mass dropped from 56mm above-impacted surface.
IK02
Protected against 0.2 joules impact
Equivalent to impact of 0.25kg mass dropped from 80mm above-impacted surface.
IK03
Protected against 0.35 joules impact
Equivalent to impact of 0.25kg mass dropped from 140mm above-impacted surface.
IK04
Protected against 0.5 joules impact
Equivalent to impact of 0.25kg mass dropped from 200mm above-impacted surface.
IK05
Protected against 0.7 joules impact
Equivalent to impact of 0.25kg mass dropped from 280mm above-impacted surface.
IK06
Protected against 1 joules impact
Equivalent to impact of 0.25kg mass dropped from 400mm above-impacted surface.
IK07
Protected against 2 joules impact
Equivalent to impact of 0.5kg mass dropped from 400mm above-impacted surface.
IK08
Protected against 5 joules impact
Equivalent to impact of 1.7kg mass dropped from 300mm above-impacted surface.
IK09
Protected against 10 joules impact
Equivalent to impact of 5kg mass dropped from 200mm above-impacted surface.
IK10
Protected against 20 joules impact
Equivalent to impact of 5kg mass dropped from 400mm above-impacted surface.
Other factors in IK testing
For LED light, we think the IK rating test shall be carried out at required atmospheric conditions(temperature and pressure), and the impact should be applied to the entire lamp. We also have to decide how many impacts should be made and even the distribution of the impacts, the size, style, dimensions, and even material of the various types of hammers (objects) designed to produce the energy levels required.
So IK Ratings is a little subjective. For EN 62262, it doesn't specify the location of the impact. And the parts such as hinges and locks are not required for testing. Therefore it is important to understand the manufacturer's testing procedure as the enclosure's IK rating can be affected by where the impacts were applied. It's worth noting that if it has an IK rating it must also meet the equivalent IP rating. For example, if the enclosure maintains its IP66 rating after passing the test for IK06 protection, it can be marked as IP66 and IK06 at the same time. However if after the enclosure passes IK08 protection testing but only maintains IP54 protection, then it must be labeled as IK08 and IP54 protection or IK06 and IP66. How it cannot be labeled as both IK08 and IP66 if one test impacts the other results. If you are interested in the light IP rating, please check our artical regarding the important factor IP rating.
How does the street light with glass pass the IK10 test
At present, there are two main luminous surfaces for LED street lights on the market, one is covered with optic pc lens, which is generally a modular design led street light; the other is covered with tempered glass while PC or PMMA optics lens inside the luminaire, so tempered glass plays a protective role. These lamps are generally designed for full die-casting street lamps. When the PC lens is covered, the IK rating test can easily reach IK10, but when the covering surface is glass because the glass is easily broken under the impact, generally 4mm thick glass can only reach IK08, but more and more bidding projects require glass design and provide IK10 test report as well, which stop a lot of bidders. So how does the street light with glass pass the IK10 test? As a professional LED street light manufacturer, ZGSM has more than 17 years of experience in LED street light design. After learning about the latest project requirements, our engineers and glass suppliers have repeatedly researched and tested, through strict control of the tempering process temperature, to maintain glass consistency, and at the same time slightly increasing the thickness of the glass, coupled with a special buffer design, finally solved this problem, and successfully launched the Rifle series street lights with glass and passed the IK10 test. If you are interested, you can contact the ZGSM team.
Conclusion
Since the IK rating is important, all our LED lights are designed to pass at least IK08 testing. After finishing the design, we will test it at our own lab to see whether it can reach the desired IK rating. If yes, we will send the samples to TUV(or other third parties) to get the final IK report.
For example, ZGSM Rifle series LED street lights are with IK10 rating. And we have the test reports based on both IEC 62262 and IEC60068-2-75. You can contact us to get more details regarding our Rifle series or our other LED lights.
IK10 Rated Lights List
Related Blogs
Related Case
People also ask
Author introduction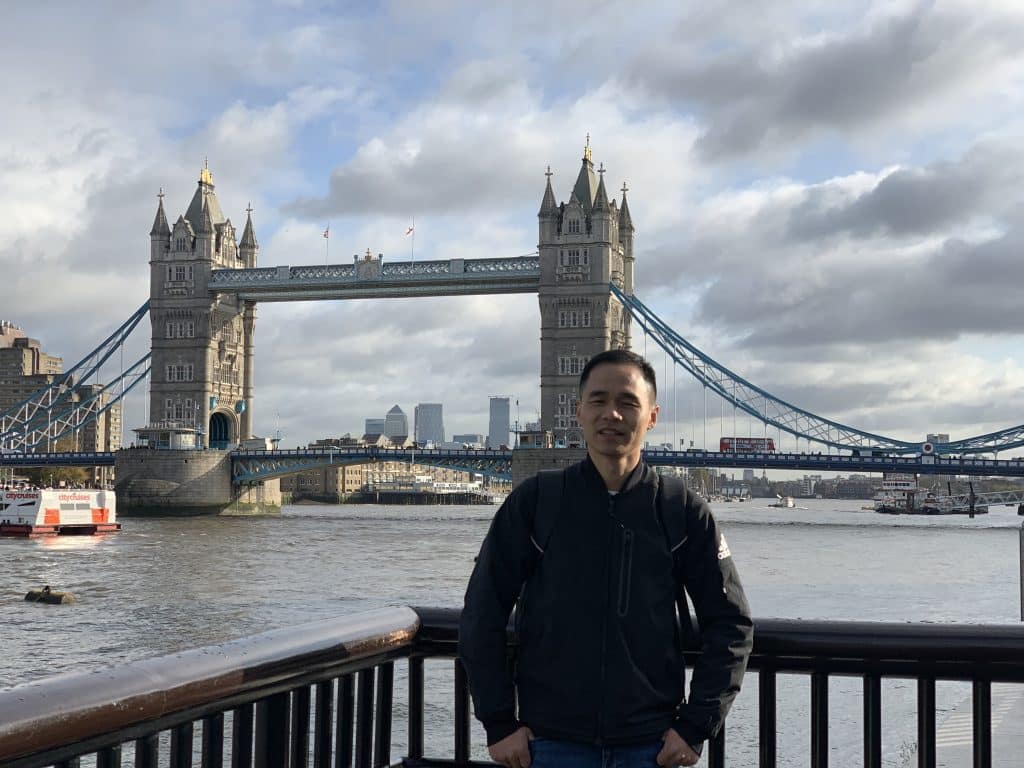 Hello Customers,
My name is Taylor Gong, I'm the product manager of ZGSM Tech. I have been in the LED lights industry for more than 13 years. Good at lighting design, street light system configuration, and bidding technology support. Feel free to contact us. I'm happy to provide you with the best service and products.
Email: info@zgsm-china.com | WhatsApp: +8615068758483