200mm (8'') LED Traffic Light
200mm signal lights are mainly used on roads with low traffic volumes, such as branch roads and rural roads. ZGSM, as a manufacturer of LED signal lights, has 16 years of signal lamp manufacturing experience. The signal lights are driven by constant current sources, high-quality LED chips, and designed super Thin, novel structure, beautiful appearance, exported to more than 50 countries in 16 years, and received unanimous praise.
Product Features
Working humidity: ≤95%
Utilizing imported LED chip, long lifespan
Using constant current driver
Low power consumption
Multi-ply sealed water resistant, IP rating:>IP54
Visible distance: >500M
Long visible distance, symmetrical light distribution.
Novel structure and beautiful appearance, using inflaming retarding and UV-proof housing material.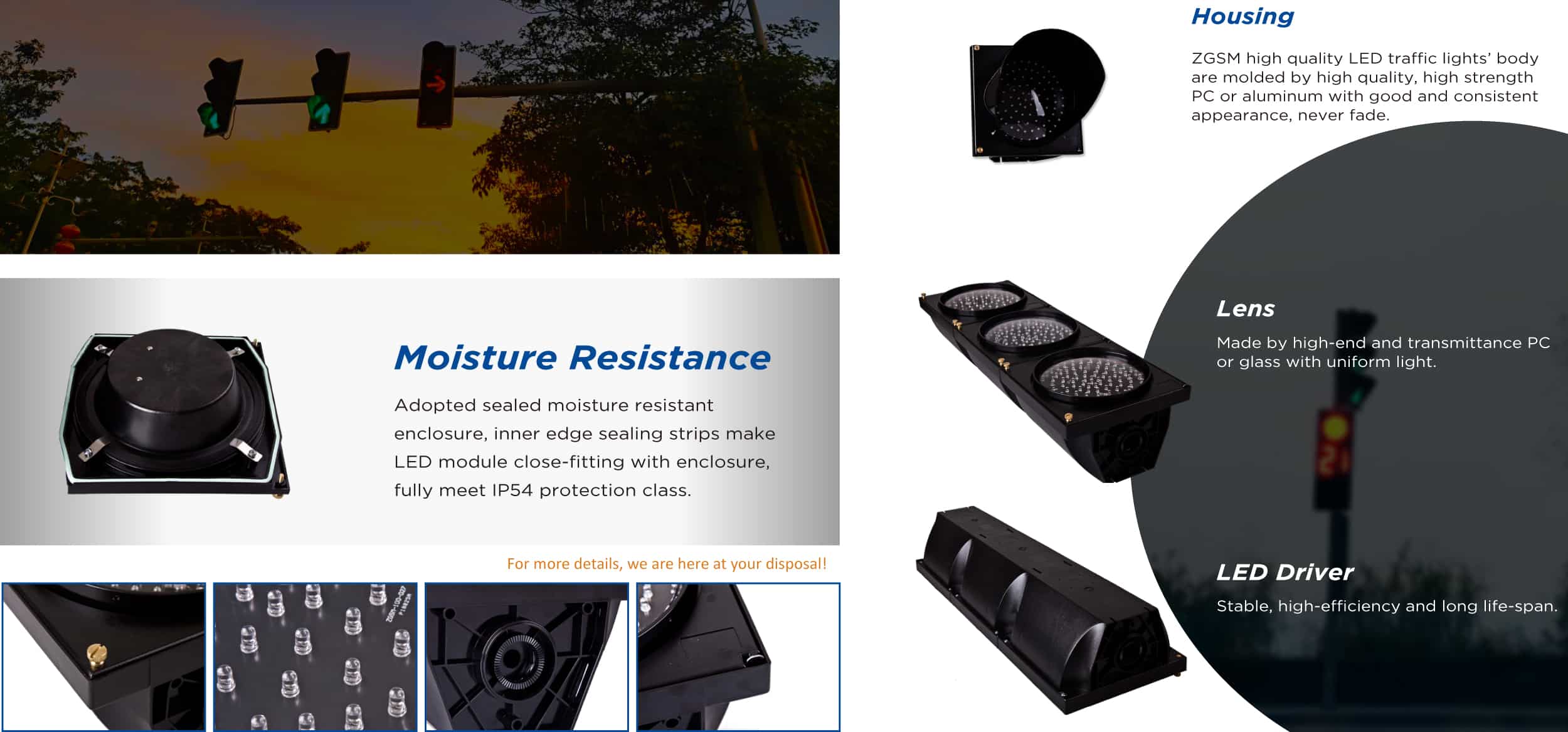 | | |
| --- | --- |
| Series No | Series 200mm(8'') Traffic Light |
| Products | LED Lane Traffic Light, Arrow Traffic Light, Driveway Traffic Light, Pedestrian Traffic Light, Countdown Traffic Light, Solar flashlight |
| Apply Diameter | Ф200 mm (Ф8 inches) |
| Wavelength | Red: 625±5nm; Green: 500±5nm; Yellow: 590±5nm |
| Light Intensity | 5000~13000mcd |
| Input Voltage | 100-240/277 VAC, 50 / 60 Hz |
| Power Factor | >0.90 |
| Visual Angle | <30° |
| IP Rating | IP54 |
| Standard(s) | GB14887-2006, EN50293:2000 & EN12368:2006 |
| Visible Range | 200m (656ft) |
| CRI | / |
| Operating Temperature | -40°C to + 75°C |
| Warranty | 1 Year |
| Certification | CE, ROHS |
| Control | Smart control, remote control |
Related Products
Related Blogs
Best LED Traffic Lights Manufacturer & Factory & Supplier in China
ZGSM as the best commercial, industrial outdoor LED traffic light manufacturer, factory, supplier, and exporter in China since 2005, The factory is ISO9001, ISO14001, ISO45001, and ISO50001 certified. We have rich experience in manufacturing traffic signal lights with the following advantages and services: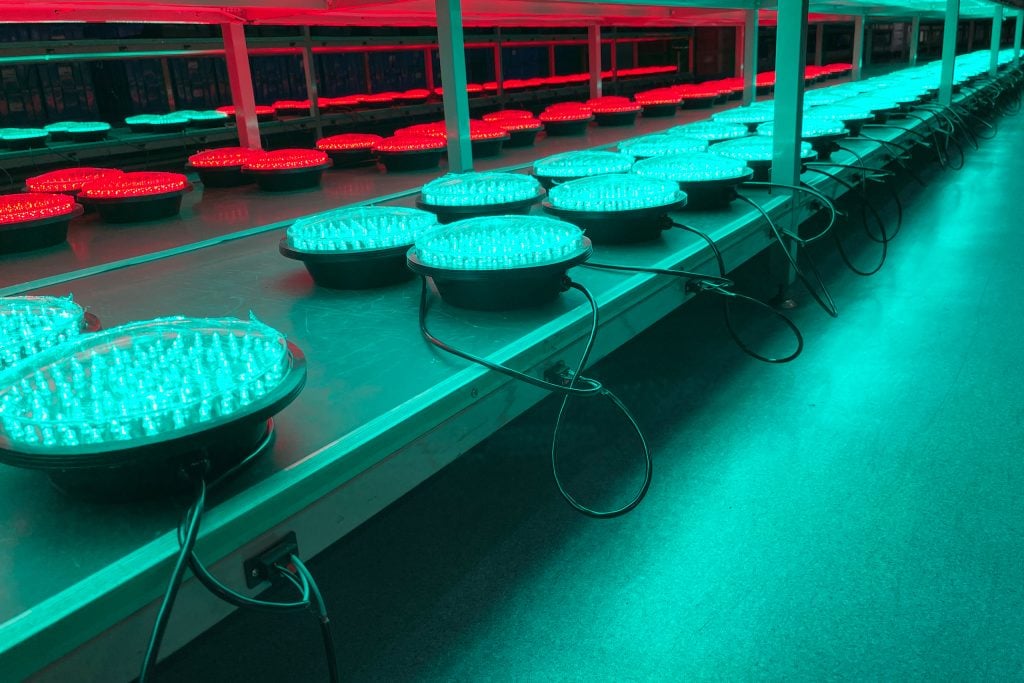 Why Choose us as your Traffic Signs Light Supplier in China?
R & D Team
Product Testing
In order to ensure the high quality of each product, we will conduct more than 30 different aspects of testing in our own laboratory before the product goes on the market. After all the tests are passed, the product can be approved for marketing. In mass production, for some basic safety and performance tests, we will conduct 100% testing to ensure that every product delivered to the customer is perfect.
Production Process