Warehouse Lighting
To meet the requirements of warehouse lighting illumination, generally speaking, the floor illumination of the warehouse should not be less than 50lux, so as to facilitate the identification of goods labels, etc.; at the same time, the intelligent control of the lighting system is used to realize the two-way lighting of the warehouse, which can be closed during the day and one at night. Open two circuits, or use the microwave or human induction, someone passes through 100% light, and when no one is there, it enters the energy-saving mode, so as to achieve the energy-saving effect.
In addition, explosion-proof lighting fixtures with waterproof, dustproof, and anti-corrosion properties should be used to ensure the safe operation of the lamps; in order to avoid the increase of maintenance costs in the later period and ensure the timely maintenance and replacement of lamps, lamps with long life and high stability should be selected.
ZGSM Lighting offers a variety of solutions to help you win projects while saving your budget. Come and check our product range.
Related Products
Related Case Studies
Related Blogs
Best Warehouse Lighting Factory, Manufacturer, Supplier In China
ZGSM has been the best Warehouse Lighting manufacturer, factory, and supplier in China since 2005. Our commercial and industrial warehouse high bay lights are top quality with 5 and 7 years warranty, and the output lumens up to 190lm/W. Available 100W 150W 200W in wattage, round UFO high bay and square highbay in types. We have rich experience in manufacturing high bay lamps & ufo light with the following advantages and services: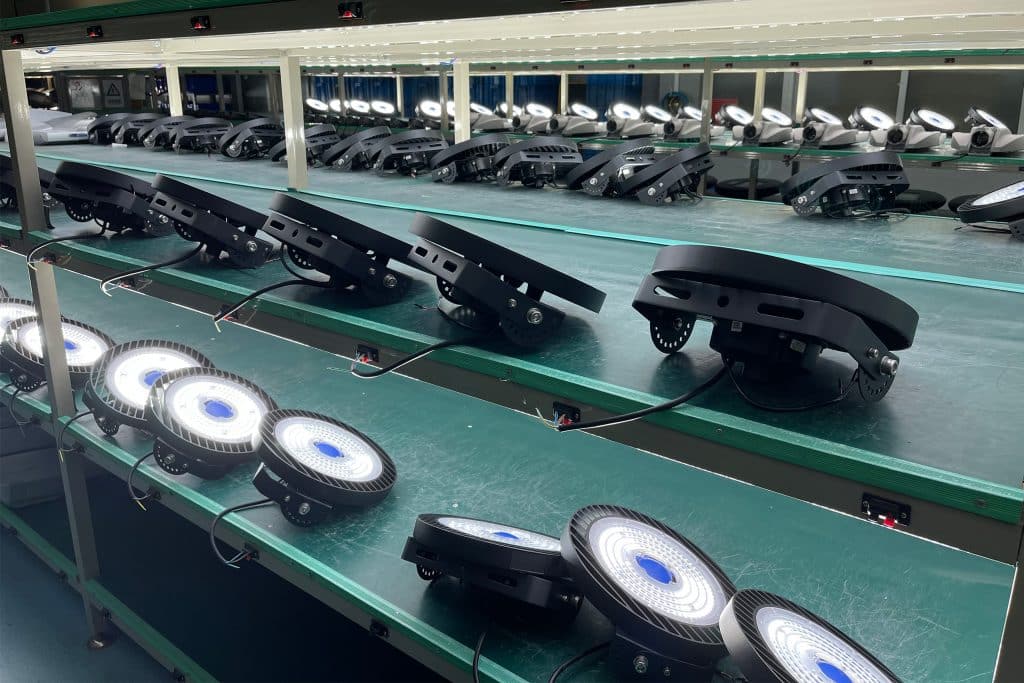 Why Choose us as your Warehouse Lighting Supplier in China?
OEM/ODM/SKD
Available to do OEM/ODM/SKD for all high bay lights. No MOQ limits for led high bay light retailers, wholesalers, and engineering companies.
FAST DELIVERY TIME
As a reliable high bay light supplier, we have stocks of raw materials for bay lights, regular delivery time is 3 days for samples and 2 weeks for bulk.
BEST QUALITY&PRICE
We use top stable quality led driver and chips like Philips driver and chips for all Industrial lights. Providing 5/7Years warranty at the cheapest price.
CERTIFICATES
Our led high bay lamps are CB, CE, RoHS, SAA, and UL approved, and our factory ISO9001, ISO14001, ISO45001, and ISO50001 certified.
Certification Show
As a professional Warehouse Lighting manufacturer, we have got a lot of certification and test reports for our high bay led light, such as CE, CB, SAA, ROHS, UL, IEC62471, LM80, LM79, and so on.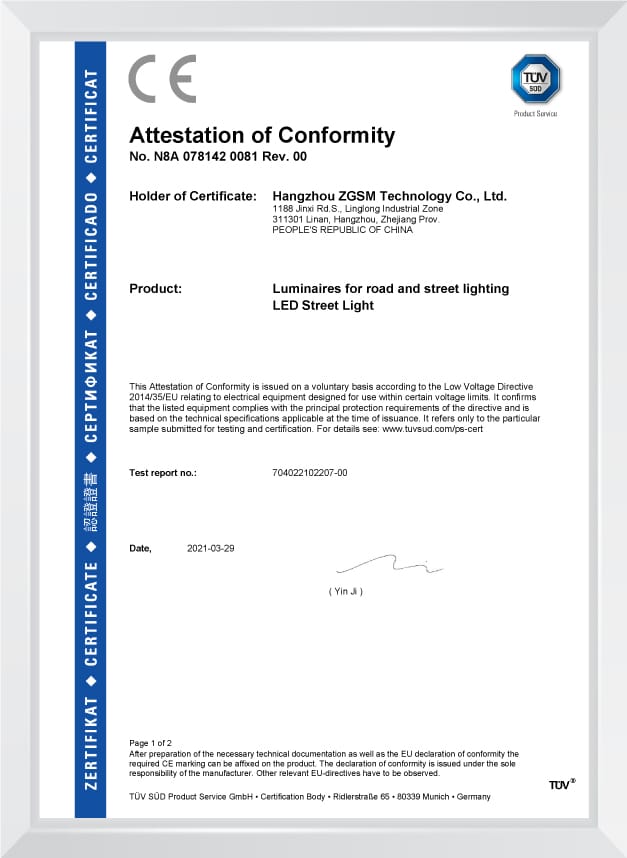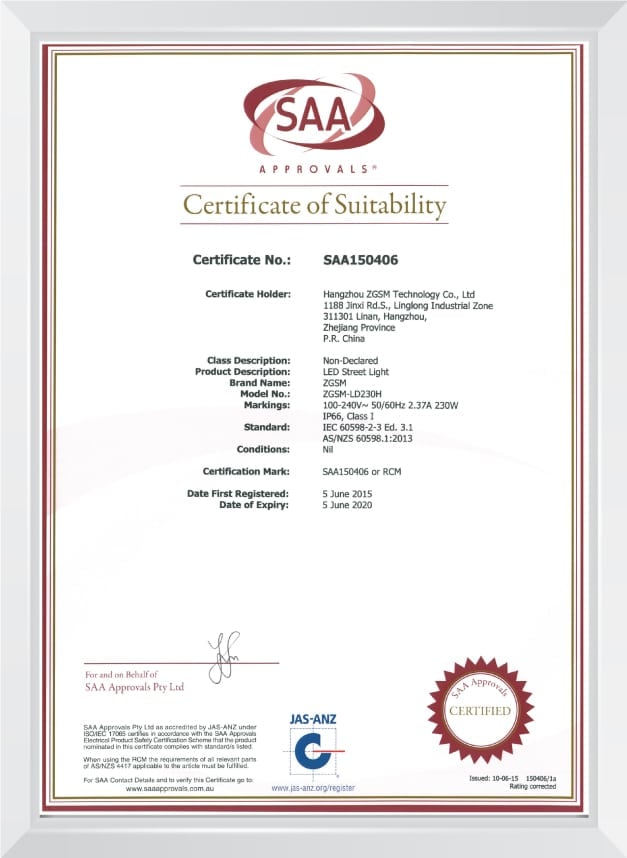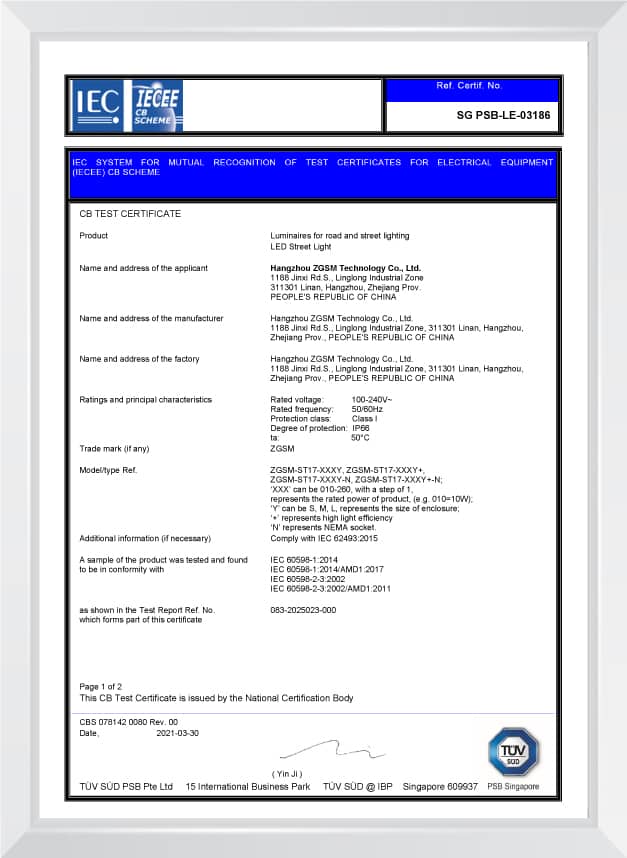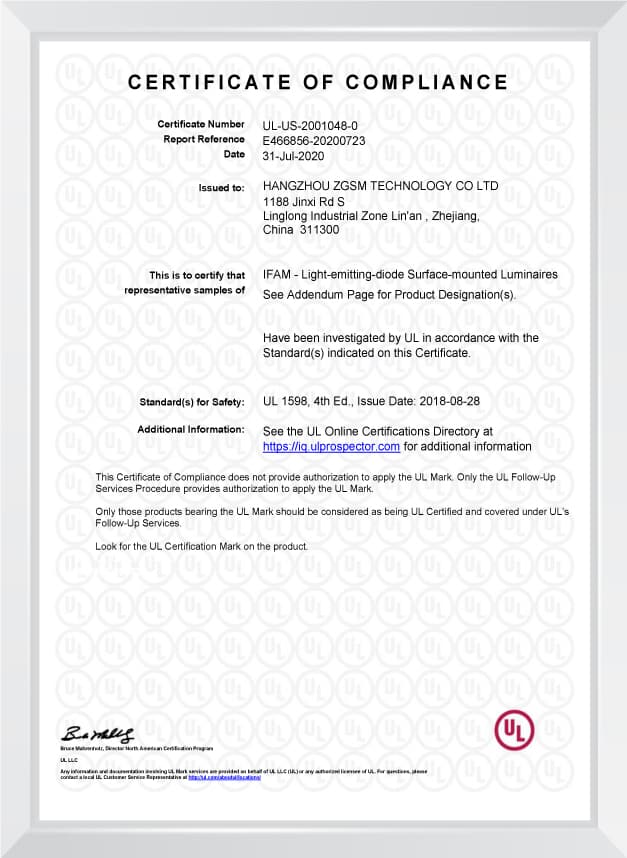 R & D Team
Product Testing
In order to ensure the high quality of each product, we will conduct more than 30 different aspects of testing in our own laboratory before the product goes on the market. After all the tests are passed, the product can be approved for marketing. In mass production, for some basic safety and performance tests, we will conduct 100% testing to ensure that every product delivered to the customer is perfect.
Production Process
People also ask