Column / Lamp post Bracket/Adaptor for Street Light and Flood Light
Standards of lamp poles are different in different countries, such as the pole shape, poles are always cylindrical in most countries, but there are also a few countries with square poles, street light heads have to work with adapters ( also named bracket or Spigot) than can fit the square poles because the most common arm of most street lights is round.
The diameter size of poles is also varied, the popular pole diameter is 60mm, but there are also 32mm, 40mm, 48mm, 78mm, or 80mm poles, In the market, most of the led street lights are no-adjustable, otherwise, we always see the adjustable is a necessary requirement
in some municipal road bidding projects, in order to comply, we need to use adjustable angle adapters with the street light.
The same problem will be met when installing floodlights. In order to mount the floodlight on the top of the pole, or in the middle of the pole, we usually use an adapter, because floodlights are usually bracket-mounted.
Product Features
Excellent corrosion resistance
Strong and durable
Easy Installation
Different sizes can be customized
Stainless steel screws
Different designs can be customized
Tilt Adjustable is options
Application: LED Street Light, LED Flood Light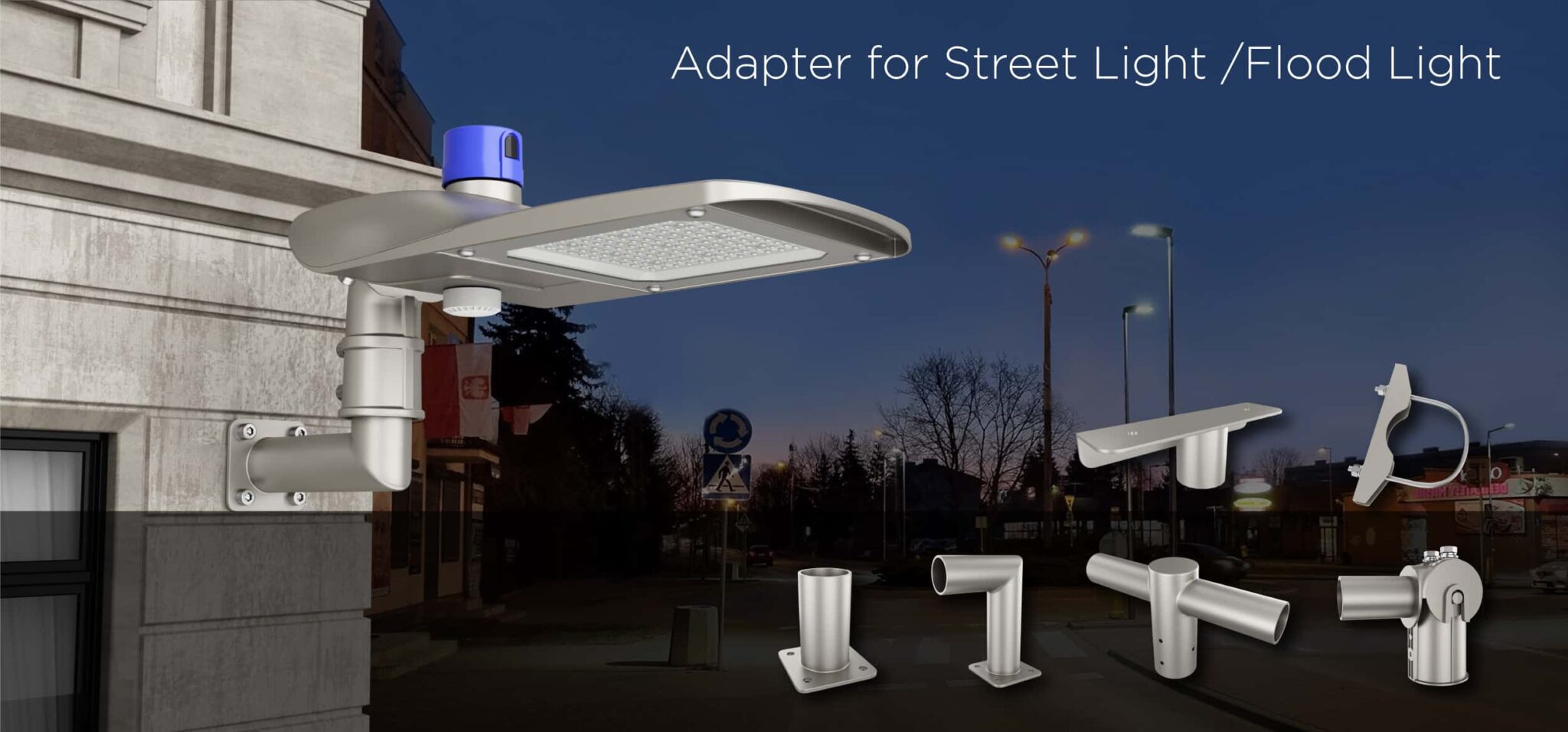 | | |
| --- | --- |
| Name | Column / Lamp post Spigot/ Bracket/Adaptor for Street Light and Flood Light |
| Material | Q235 Steel or ADC12 Aluminum |
| Dimension | φ32mm, φ42mm,φ60mm,φ76mm, φ80mm |
| Shape | Round / Square or other customized desgin |
| Color | Gray /Black / or other request RAL code |
| Screw | 304 Stainless steel |
| Tilt Adjustable | 0-90 degrees |
| IK Rating | IK10 |
| Lifetime | 100,000hrs |
| Warranty | 5 Years |
| Customized service | Yes |

Related Products
Related Blogs
About ZGSM
ZGSM is the best bracket, adaptor, or spigot manufacturer, factory, supplier, and exporter in China since 2005, The factory is ISO9001, ISO14001, ISO45001, and ISO50001 certified. We have rich experience in manufacturing brackets, adaptor, and Spigot with the following advantages and services: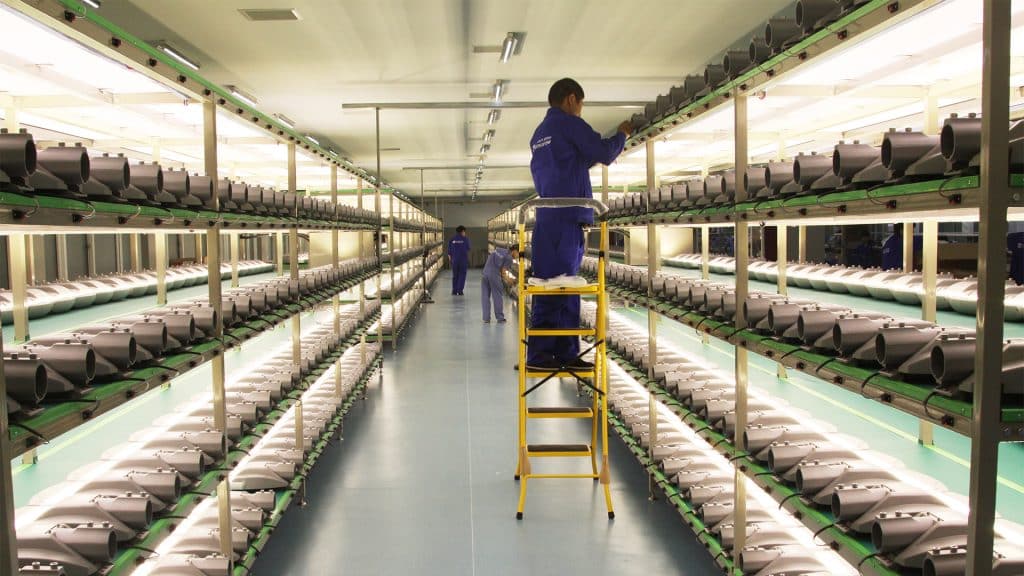 Why Choose us as your Bracket/Adaptor Supplier in China?
R & D Team
Product Testing
In order to ensure the high quality of each product, we will conduct more than 30 different aspects of testing in our own laboratory before the product goes on the market. After all the tests are passed, the product can be approved for marketing. In mass production, for some basic safety and performance tests, we will conduct 100% testing to ensure that every product delivered to the customer is perfect.
Production Process