Series A Classic Gas Station Canopy Light
Series A classic gas station canopy light are the earliest gas station lights developed by ZGSM. They have been launched on the market for more than 10 years. The technology is very mature. It has been applied in many countries around the world and has been successfully installed in more than 1,000 gas stations, which is widely praised by customers.
Download
Best Gas Station Canopy light Manufacturer & Factory & Supplier in China
As a professional manufacturer, factory and supplier of gas station canopy lights, ZGSM factory has passed ISO9001, ISO14001, ISO45001, and ISO50001 certification, and LED canopy lights have been successfully used in more than 1000 gas stations in over 50 countries.
Our petrol station lights have the following advantages: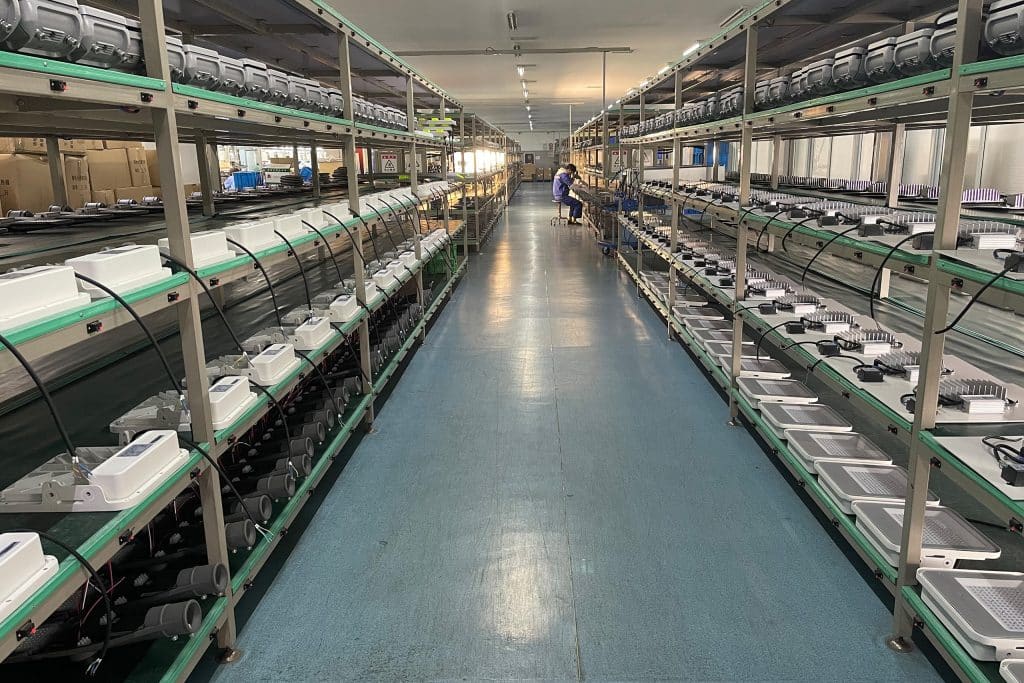 Why Choose us as your Gas Station Canopy light Supplier in China?
Certification Show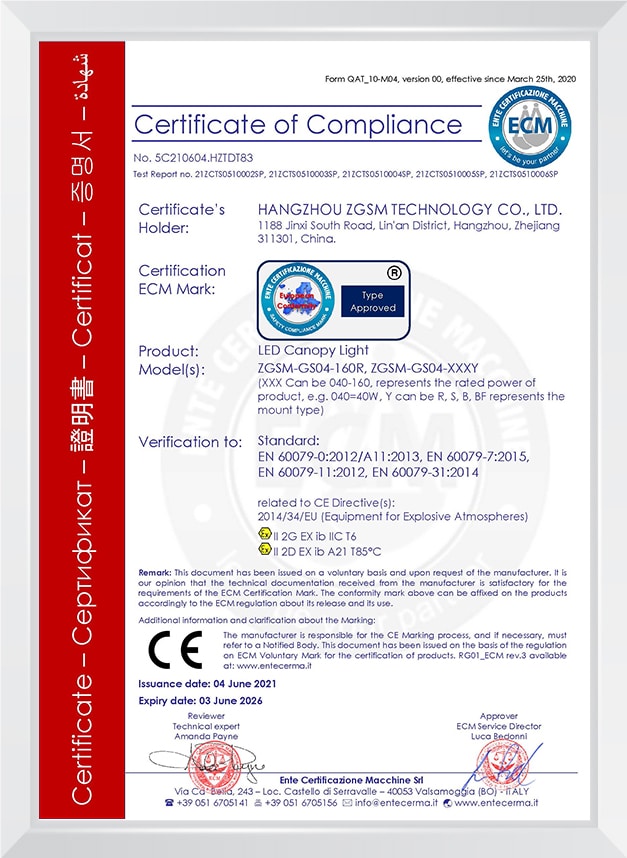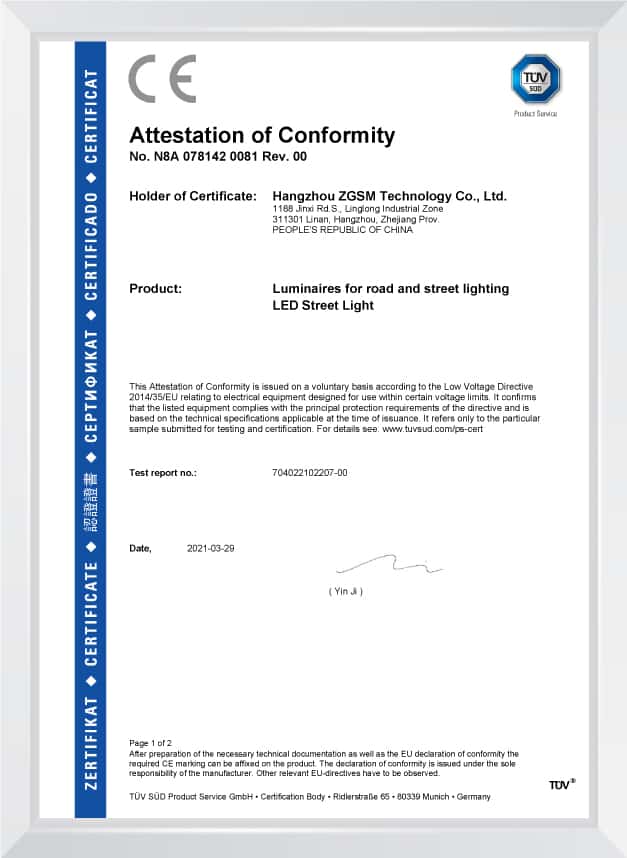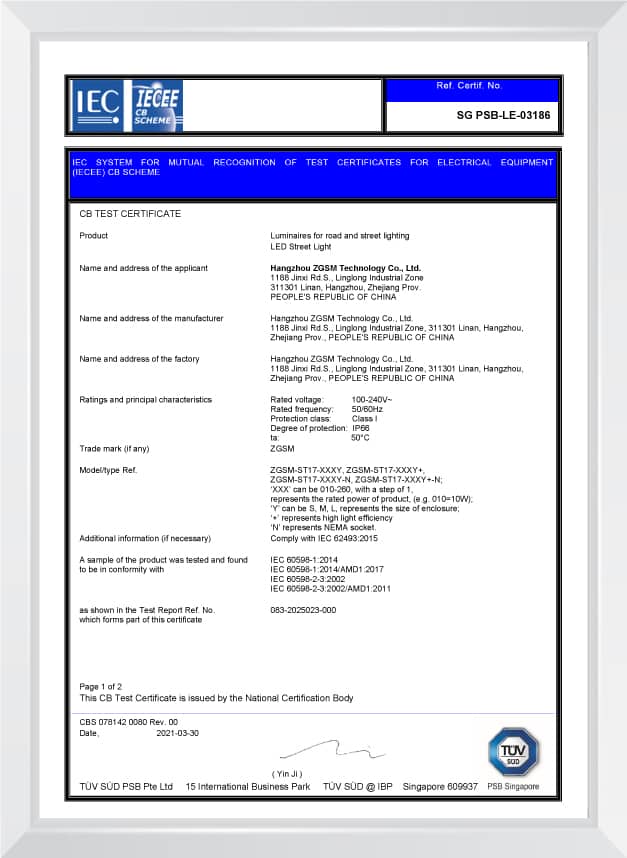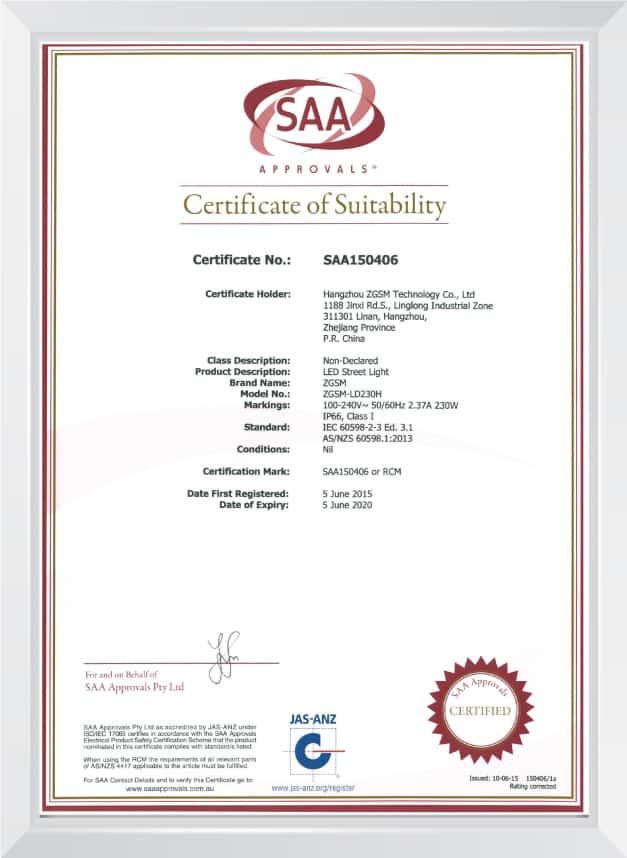 R & D Team
Product Testing
In order to ensure the high quality of each product, we will conduct more than 30 different aspects of testing in our own laboratory before the product goes on the market. After all the tests are passed, the product can be approved for marketing. In mass production, for some basic safety and performance tests, we will conduct 100% testing to ensure that every product delivered to the customer is perfect.
Production Process
People also ask
Related Products
Related Projects
Related Blogs