LED Grow Light
Unless you have a greenhouse or an unlimited number of south-facing windows, LED Grow Light is your best bet for
reliably providing the right light to your plants year-round. Though nothing is better than real sunlight, Plant light allows you to trick plants into believing they're getting the real thing.
Series Cropluster Pluggable Plant Grow Light
Series Cropluster plant grows light innovatively adopts a plug-in module design, which can realize any combination of different powers, and also facilitates the replacement and upgrading of modules. Cropluster led grow light can provide more control for your crop growth, improve crop quality, better consistency, and energy-saving up to 75%. LED is more energy-saving, has low heat production, and more uniform light distribution, making it an ideal choice for crop cultivation in a closed environment. Cropluster full spectrum led grow lights have many applications, such as plant factories, seedlings, and scientific research, suitable for planting the following crops, flowerbed plants and perennials, cut flowers, seedlings, and potted plants (mainly tulips), leafy vegetables, herbs, and berries, etc.
Best LED Grow Light Manufacturer & Factory & Supplier in China
ZGSM as the best commercial, industrial plant grow light factory, manufacturer, supplier, exporter in China since 2005, The factory is ISO9001, ISO14001, ISO45001, and ISO50001 certified.We have rich experience in manufacturing grow lights for plants with the following advantages and services: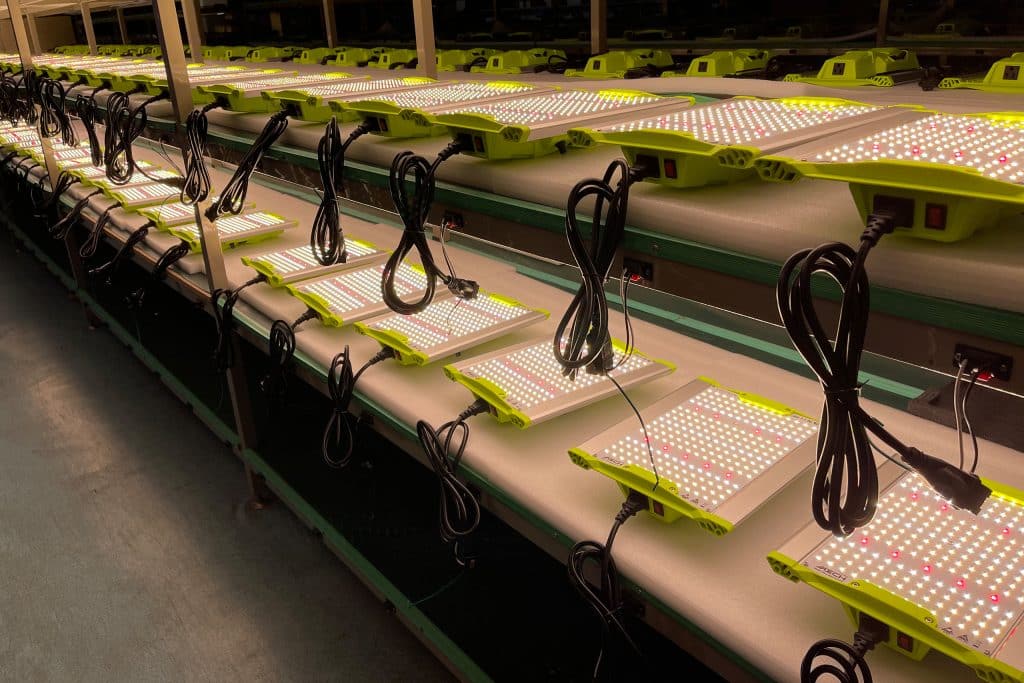 Why Choose us as your Greenhouse Lights Supplier in China?
Frequently Asked Questions
Related Projects
Related Blogs
Types of LED Lights